The Steal founder Artem Komarov explains why the new VTB United League season is a must-see.
A month and a half of the new season is behind and it seems like the United League has been in other universe. If someone had told at the end of September that the top of the standings would look like this by Week 10….
CSKA (9-0)
UNICS (6-2)
Runa (6-2)
Enisey (6-3)
Zenit (5-4)
Uralmash" (5-4)
… you wouldn't have believed it. No one would have believed it – and that's fine.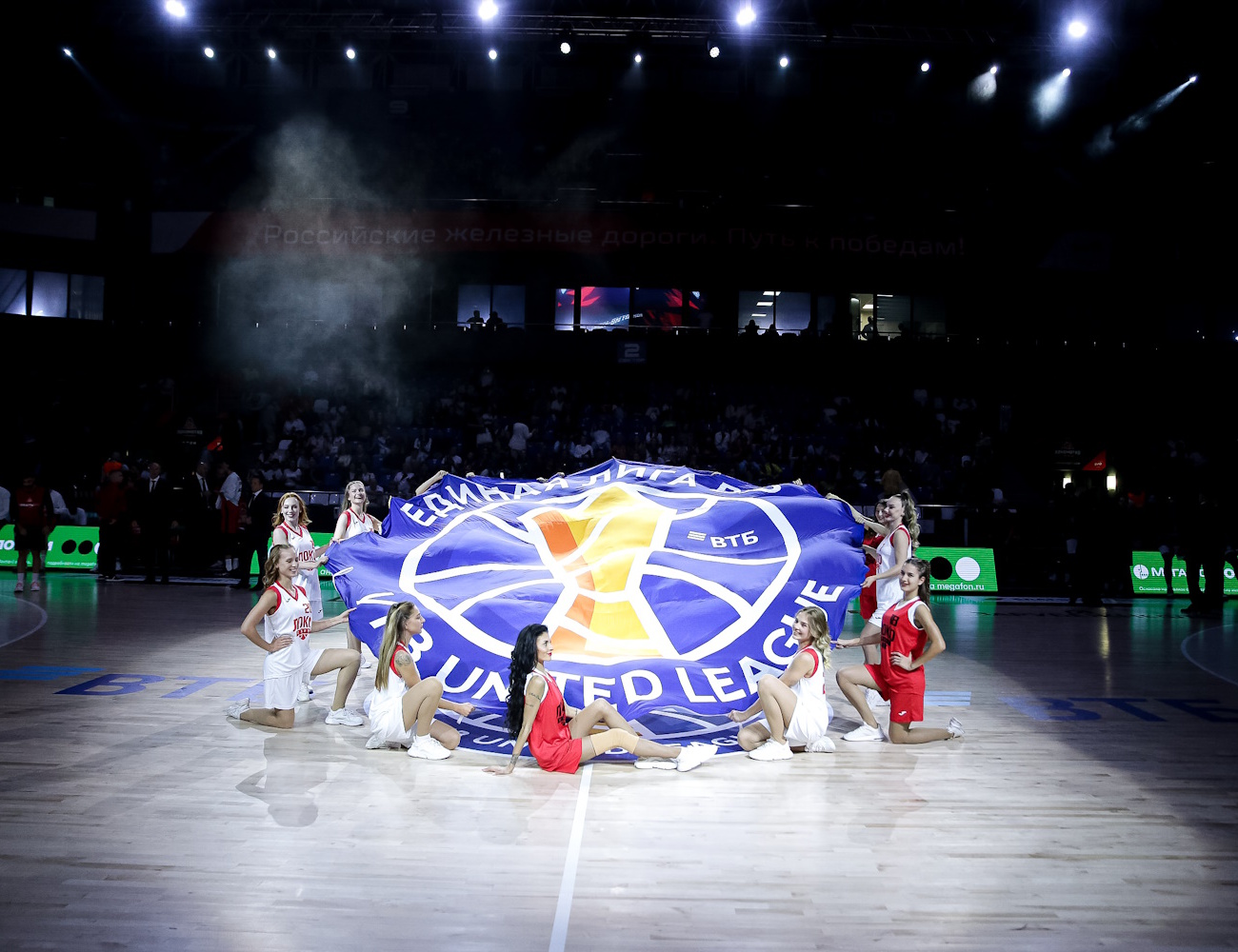 Well, if you haven't been following United League very closely lately, here's a little digest of what's been happening in the League at the start of the season.
CSKA has a 9/0 start
Only a lazy guy didn't curse Emil Rajkovic team before the start of the League. Poor preseason performance, lack of top transfers, too much reliance on Casper Ware actions…
But the season started and the Moscow team is already feeling great. Ware is still CSKA best scorer, but he's scoring 13 points instead of 35, as he did in the SuperCup; Trimble has finally found himself, M'Baye has fit in perfectly, and Ruzhentsev continues to progress.
The saddest news today is Nikita Kurbanov stopping career. However, it's as if the team doesn't really notice it and is going undefeated. And CSKA looks like the most stable and solid team so far.
The United League newcomers are already making noise
It was clear from the summer transfers that Runa and Uralmash will fight in the League. But hardly anyone expected such a strong start: Uralmash has already defeated Zenit and Loko, while Runa beat UNICS.
Both teams are still in the Top 6 and seem intent on staying there.
The Yekaterinburg team, by the way, has already changed their bigman – Octavius Ellis substitute Chad Brown, and so far this has paid off: Ellis is in the Top 3 in rebounding, Top 3 in scoring and 2nd in efficiency.
Enisey made the successful transfer of the summer 
Of course, we already knew that Xavier Rathan-Mayes is a decent player. But like this?
The Canadian guard is the only VTB League player who is ahead of the already mentioned Octavius Ellis in efficiency. Even Devin Booker is reposting Rathan-Mayes highlights without an ad tag!
The guard is averaging 27.4 points per game for Enisey, he has already had his own game-winner against Avtodor, brought the MVP of October to Krasnoyarsk for the first time in 10 years and scored 42 points against PARMA, becoming one of the Top 3 best League performances.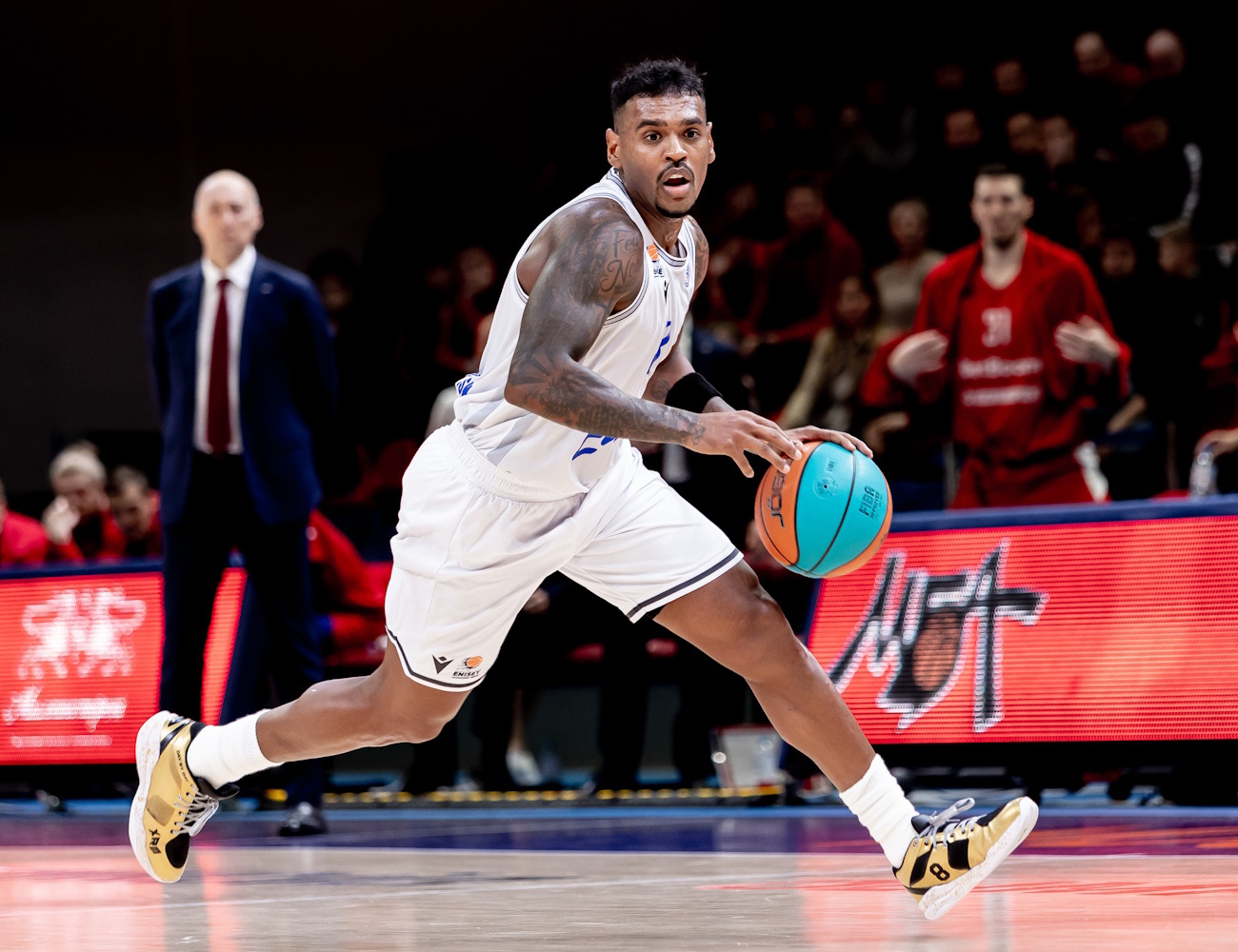 And overall, Enisey has been playing well above expectations so far: after starting the season 0-2, Jovica Arsic team beat MINSK, Avtodor, Loko, Nizhny, lost to Zenit in the end, then got 2 more wins – over PARMA and MBA.
Who would have thought that Monday game between Enisey and Runa could be so interesting…
Zenit and Loko drastically lost at the beginning of the season
Surprisingly, the teams that looked stronger than all their rivals at the SuperCup, suffer at the season start. The St. Petersburg team lost to all of their traditional rivals (UNICS, CSKA, Loko), and the Krasnodar team was defeated by Enisey, Uralmash and Astana.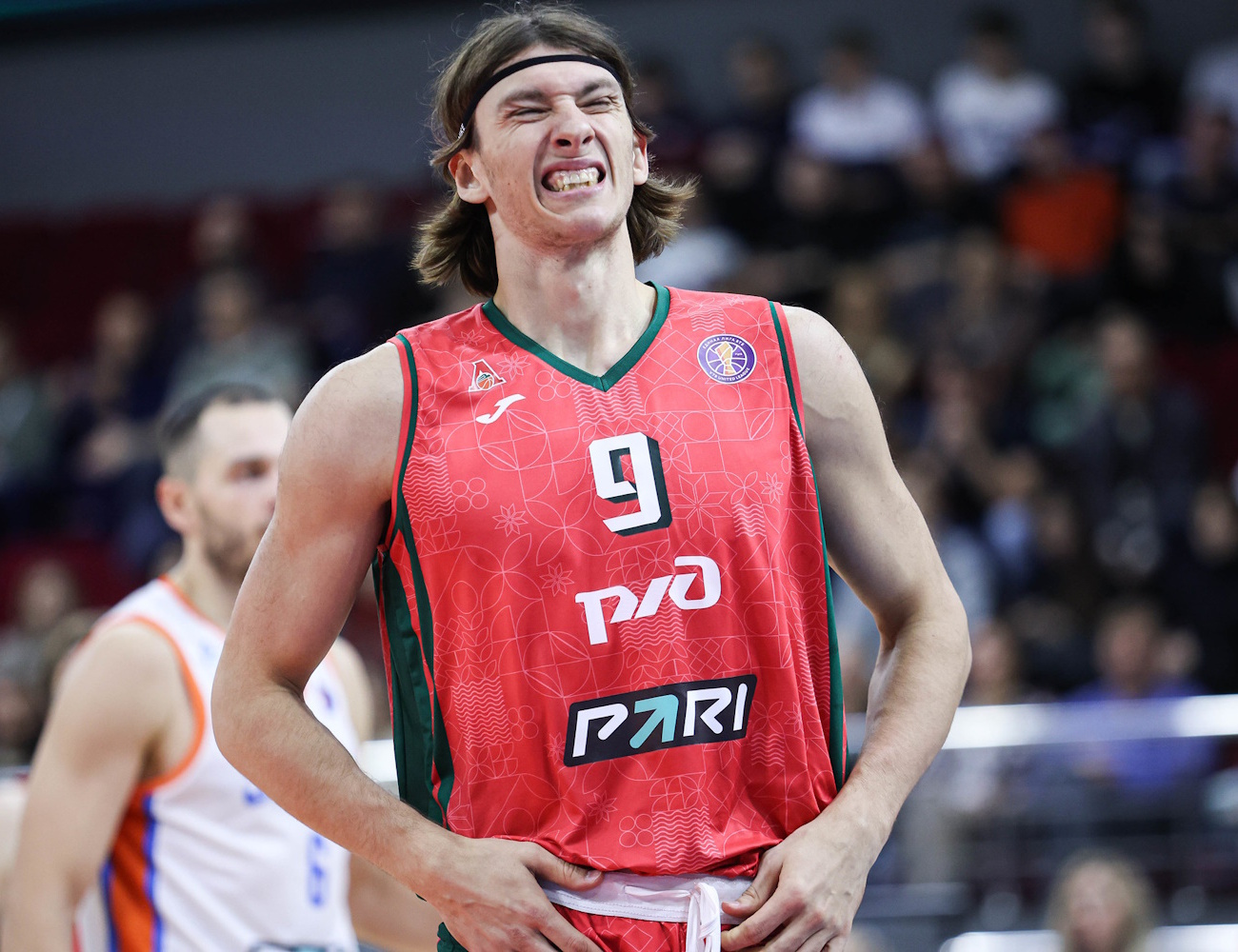 In Xavi Pascual team, injuries are adding to the purely game problems – Denis Zakharov has not recovered since last season, Georgy Zhbanov was injured at the SuperCup, Thomas Heurtel, Adrien Moermann and Sergey Toropov are out. Who would have thought that in the next game between Avtodor and Zenit will be so unpredictable.
Possible future improvements
Avtodor, actually. Or rather, in this crazy season, any team can improve, except, perhaps, MINSK, but Avtodor is a good candidate.
The Saratov team has a very limited rotation of Russian players, but in terms of foreigners, this time the transfer campaign was very solid and careful – all the foreigners complement each other well. The club has never lost by more than 14 points, even though it has already played both CSKA and UNICS.
Plus, after a poor start (1/6), Vladimir Rodionov showed patience and didn't fire head coach Milenko Bogicevic, for which he thanked them with 2 straight wins over Samara and Nizhny.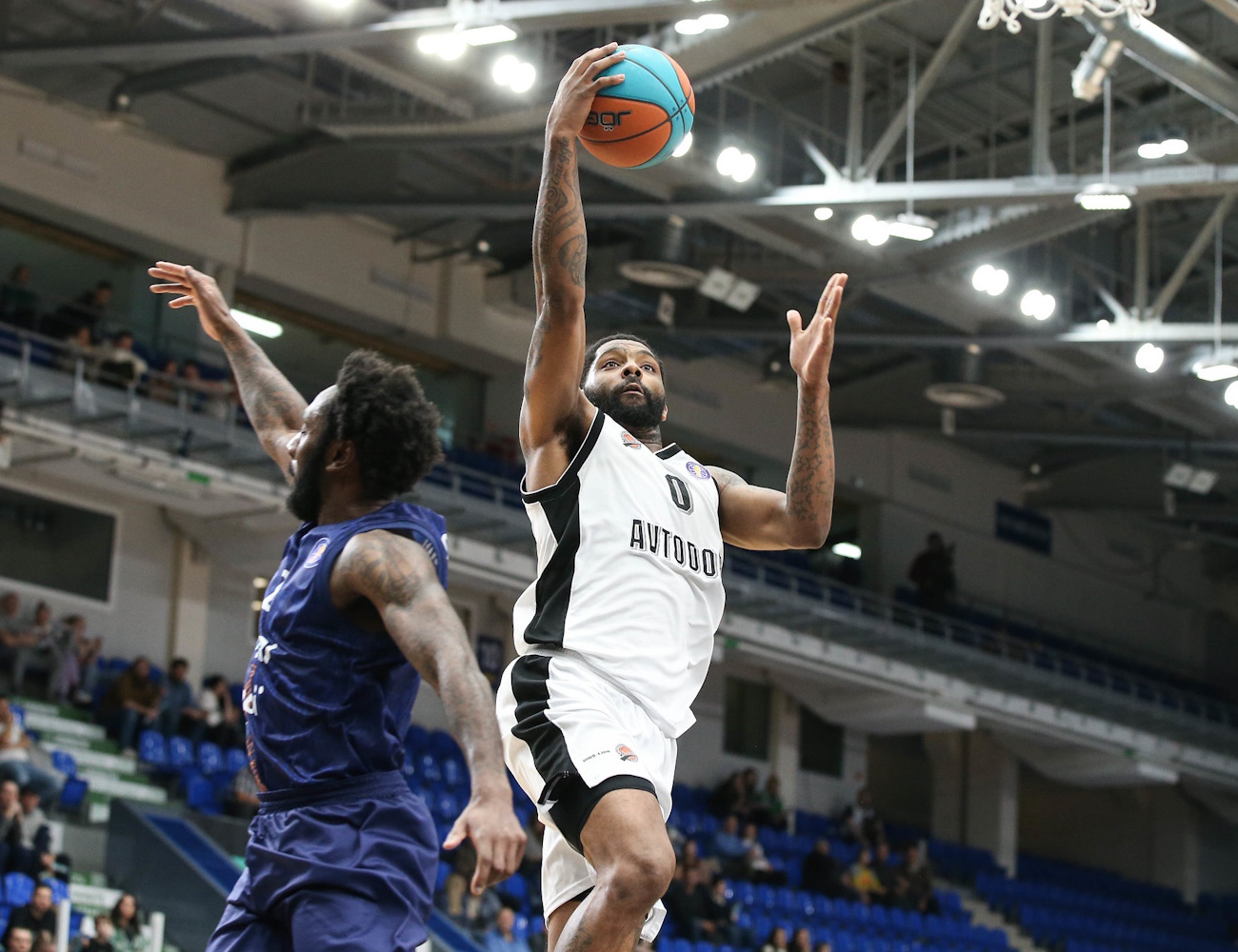 Another candidate to improve their place in the standings is Astana. The bestplayers from Kazakhstan has played before, but now the roster is deeper and more diverse. Astana has rid of the need to play in the National League and can now concentrate on the VTB League. With the current roster, it could very well make the Playoffs.
In general, if you haven't watched the United League, now is a great time to start – this year's Top 6 could be very surprising, and the new play-in system will add the intrigue.