The VTB United League Board took place in Moscow today. The League's management , participating teams' representatives and members of the federations of the playing countries.
The Board approved the list of the teams, the format and regulations of the 2023/24 season.
14 teams will play in the VTB United League 23/24 season: Avtodor (Russia), Astana (Kazakhstan), CSKA (Russia), Enisey (Russia), Lokomotiv Kuban (Russia), MBA (Russia), MINSK (Belarus), Pari Nizhny Novgorod (Russia), PARMA-PARI (Russia), Runa (Russia), Samara (Russia), UNICS (Russia), Uralmash (Russia) and Zenit (Russia).
The regular season will be divided into 2 stages. At the first stage, 14 teams will play 2 rounds, after which the teams will be divided into 2 groups – group A (teams ranked 1-6 places) and group B (teams ranked 7-12 places). At the second stage, the teams will play 2 more rounds in their groups.
Group A teams will qualify to the playoff. 4 best teams of the Group B will play in the new format for the League – play-in – for 2 remaining playoff spots.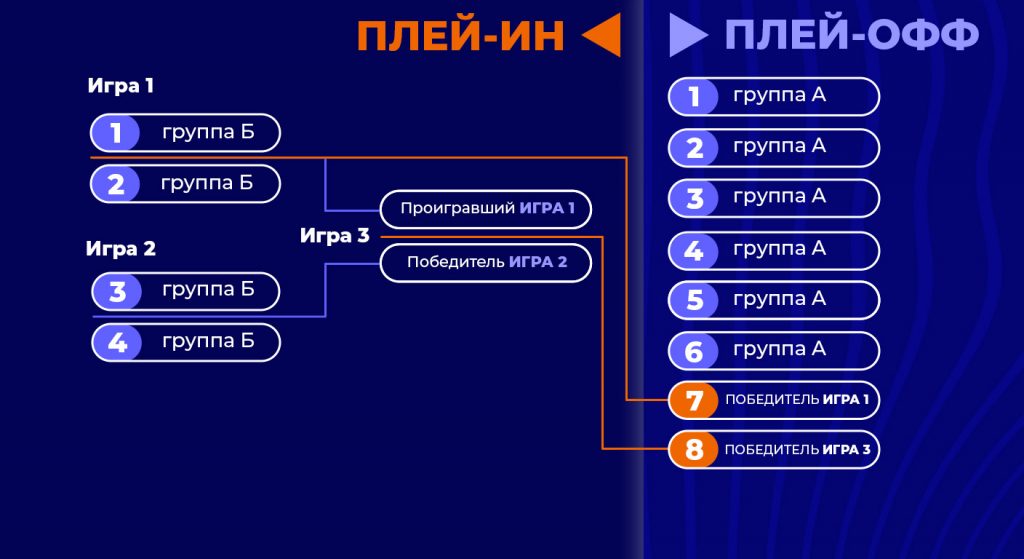 According to the regular season results, the League's 8 best teams will be determined. In the 2023/24 season, the champion will be determined in the playoffs: the quarterfinal series will be up to 3 wins, the semifinals and final – up to 4 wins, the 3rd place series – up to 3 wins.
In the 2022/2023 VTB United League season, with SIBUR support, a new environmental criterion for evaluating teams was introduced as part of the Marketing Championship. Along with the game attendance and ticket sales, VTB League teams competed for the first time in the "Environmental Efficiency" category and earned points on various indicators this season: from separate waste collection in arenas to socio-environmental projects involving players. The most eco-friendly team of the VTB United League 2022-2023 season award was received by Zenit.