There are exactly 3 weeks left until the 2021/22 season start and all the teams are preparing for the new challenging season with all their might. And it's not just about training sessions and pre-season games. Throughout September, the teams will conduct photo and video shooting-especially for the VTB United League.
Zenit was the first of all in the United League to appear in front of the camera. One of the best snipers of the previous season, Billy Baron, came to the media day with his son: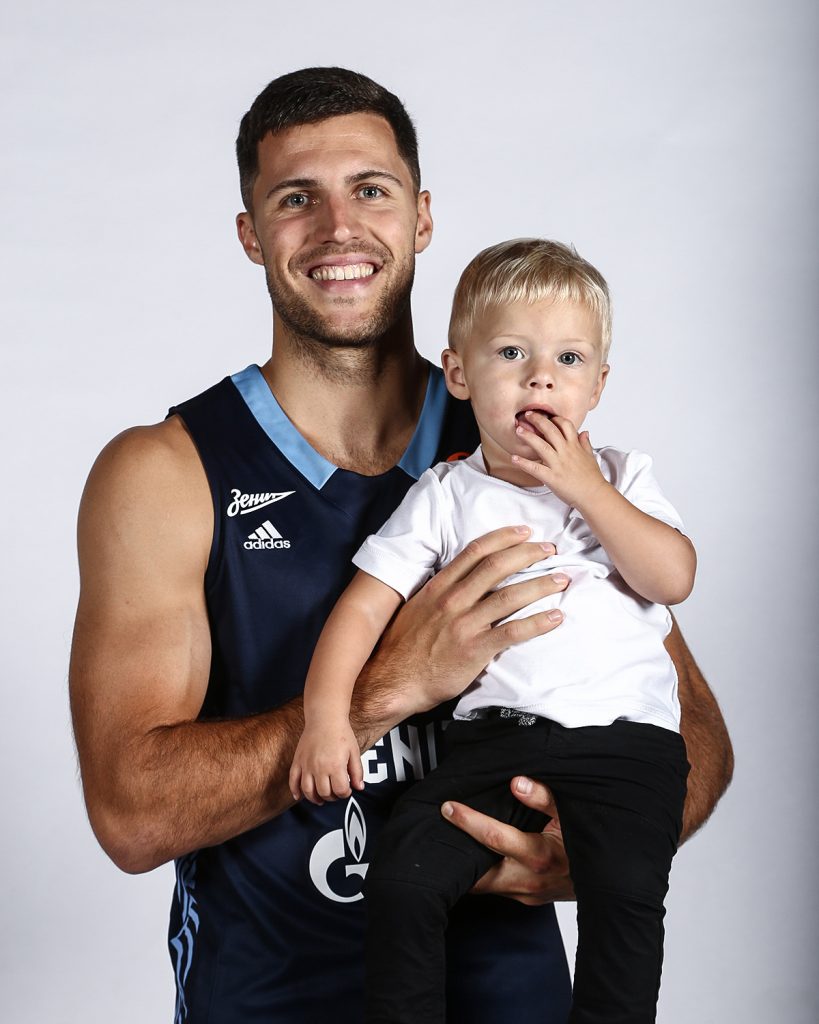 Dmitry Kulagin returned to the St. Petersburg club and took №9: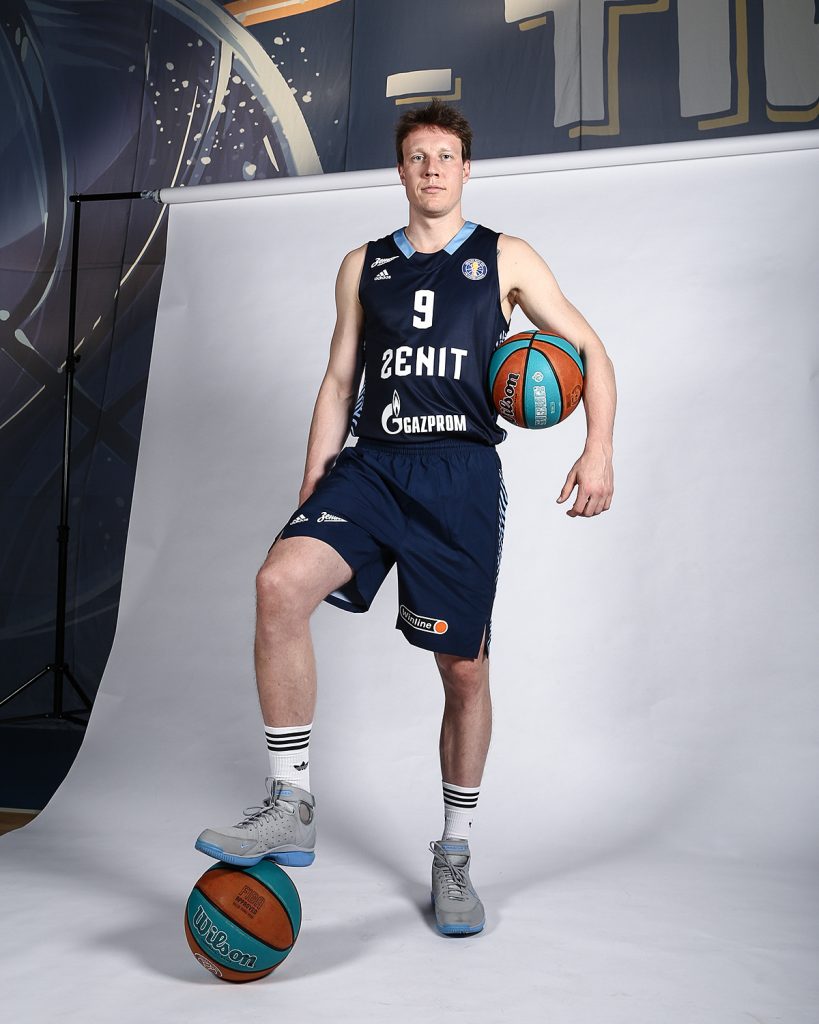 And another Zenit star newcomer – Shabazz Napier. He got № 67: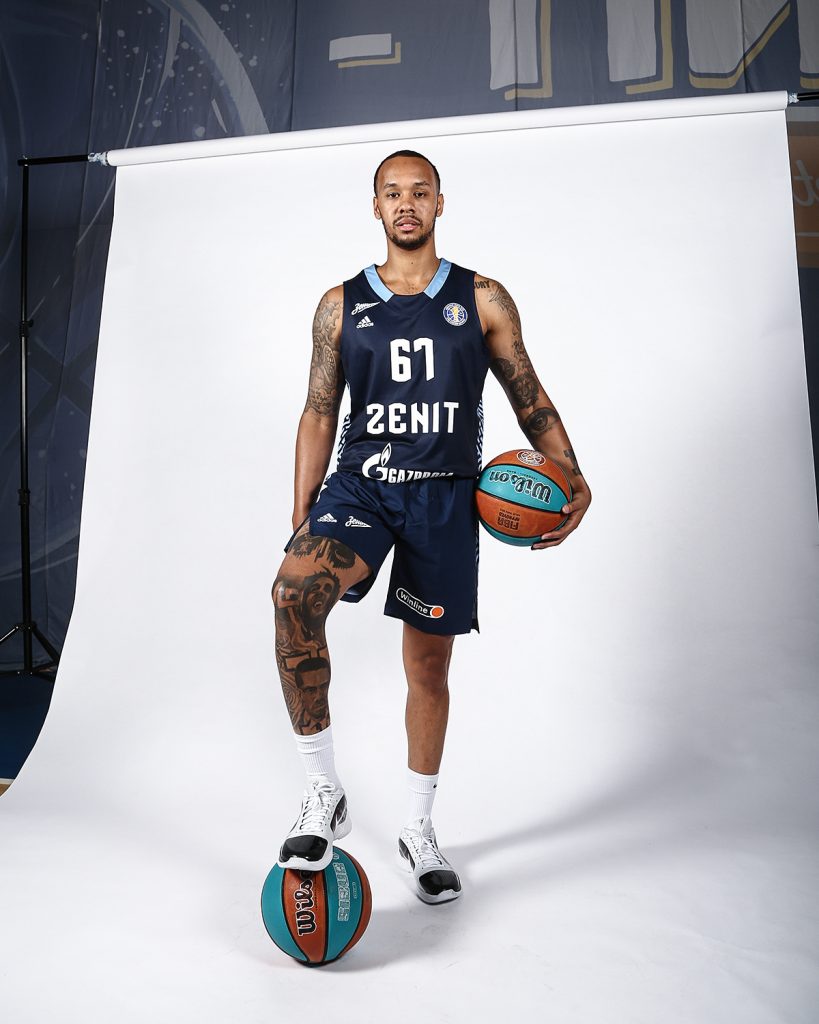 Jordan Mickey will spend his first season in the United League not in Khimki jersey. Unusual, isn't it?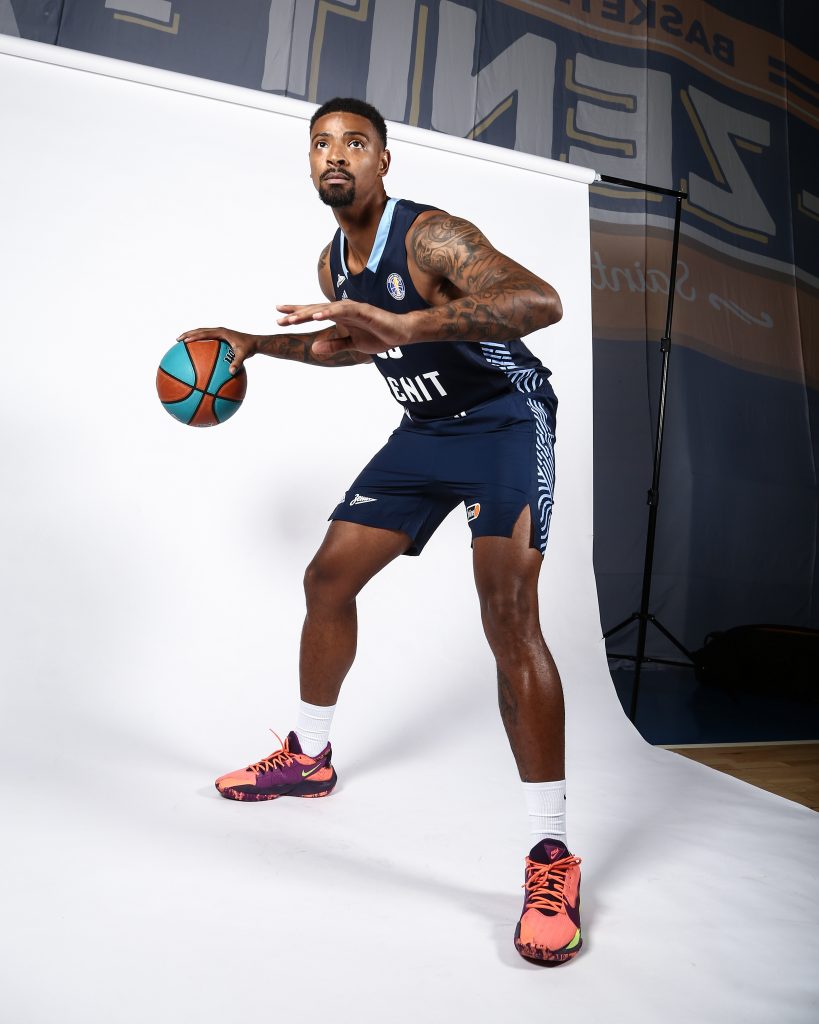 Mateusz Ponitka has not changed a bit over the summer. Zenit's captain has returned to the roster after an injury and is ready to lead the team: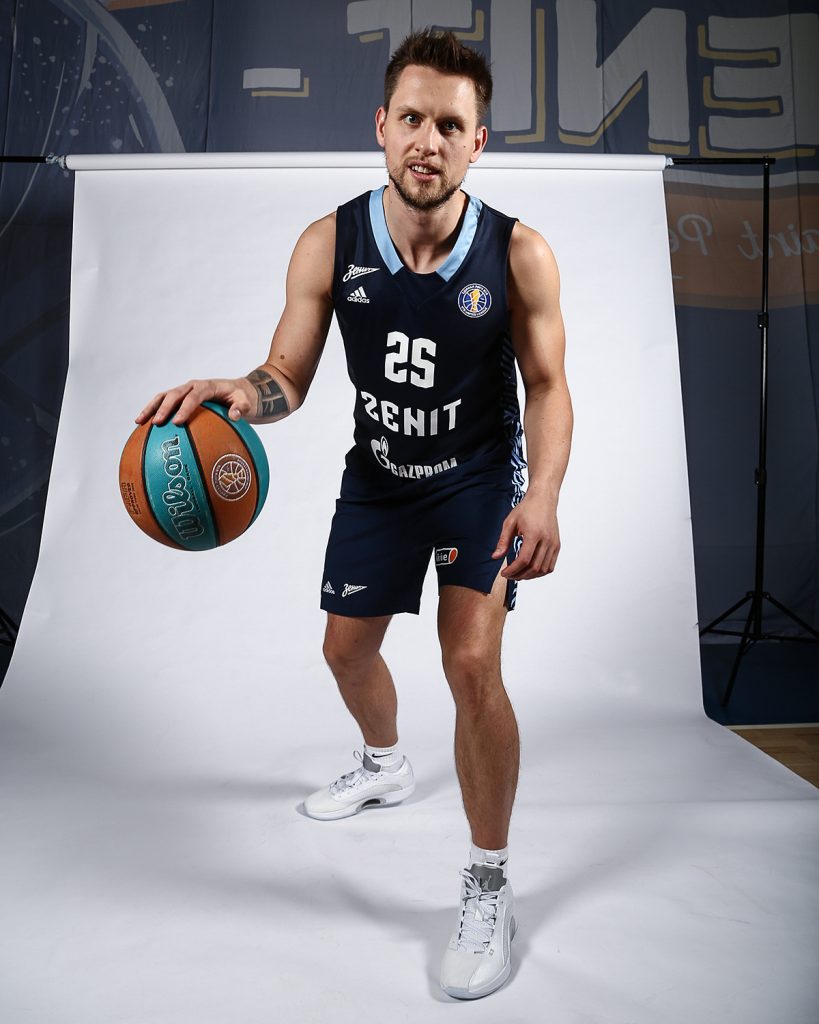 Anton Pushkov is the main old-timer of the team. The center has been playing for Zenit since 2015: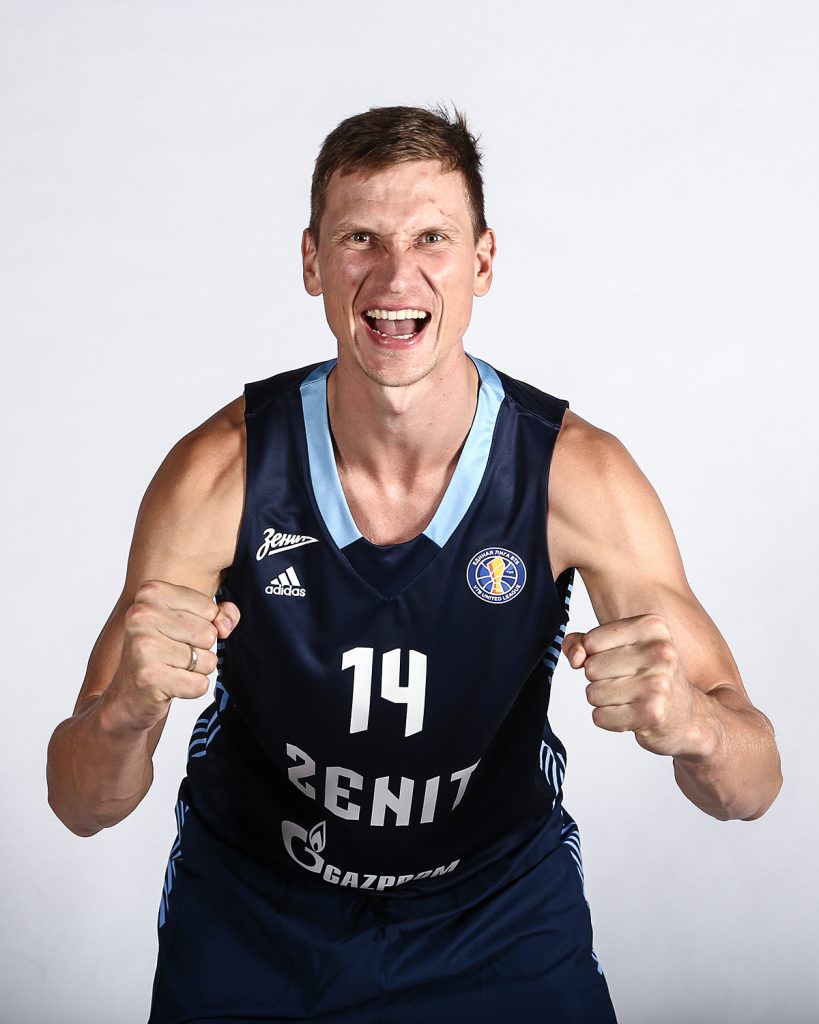 Zenit will have 2 Lithuanians this season. But if Arturas Gudaitis was serious at the photo shoot…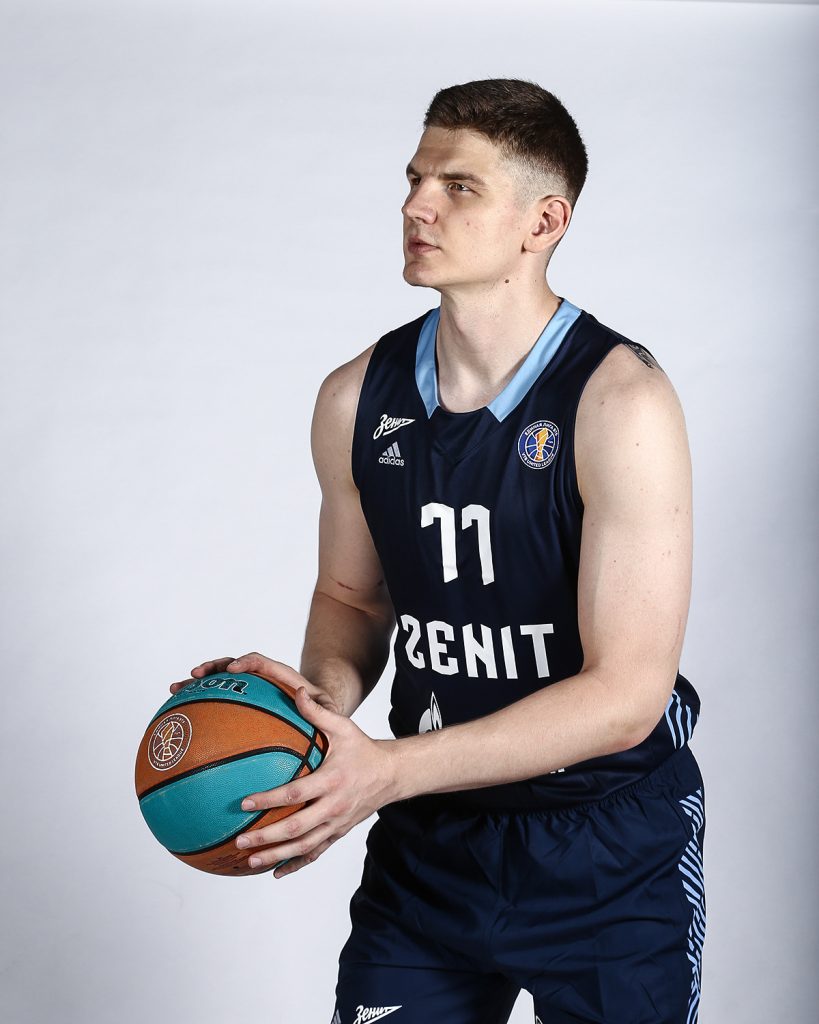 .. then Mindaugas Kuzminskas so charmed with his smile that no one told him that he can't sit on the ball – even if it is the Ecoball.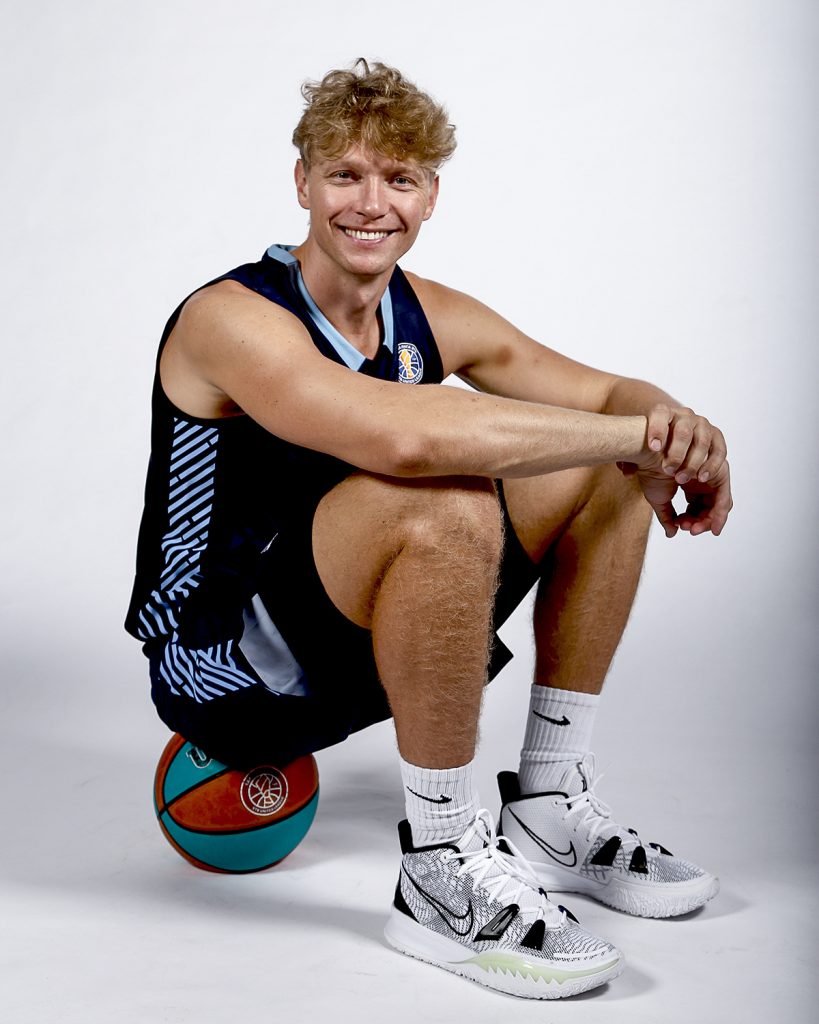 Sergey Karasev has returned to his hometown and will play for the team in which he showed his best basketball in the United League: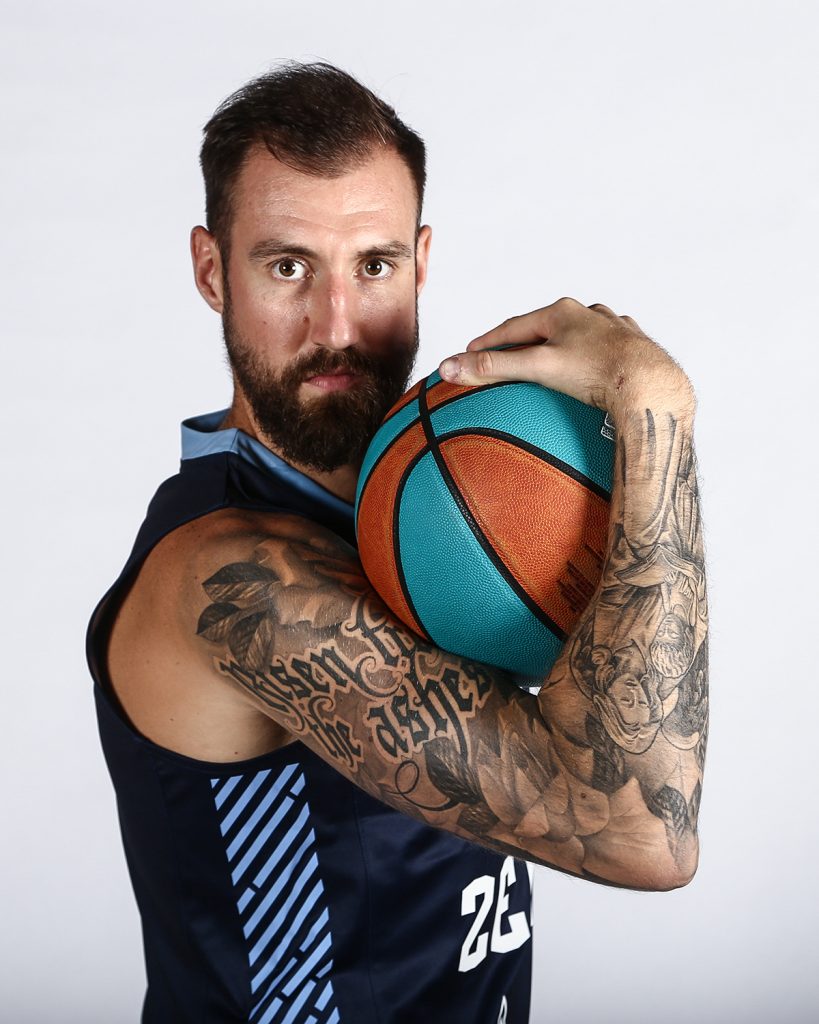 Alex Poythress seems to have become even more powerful this summer: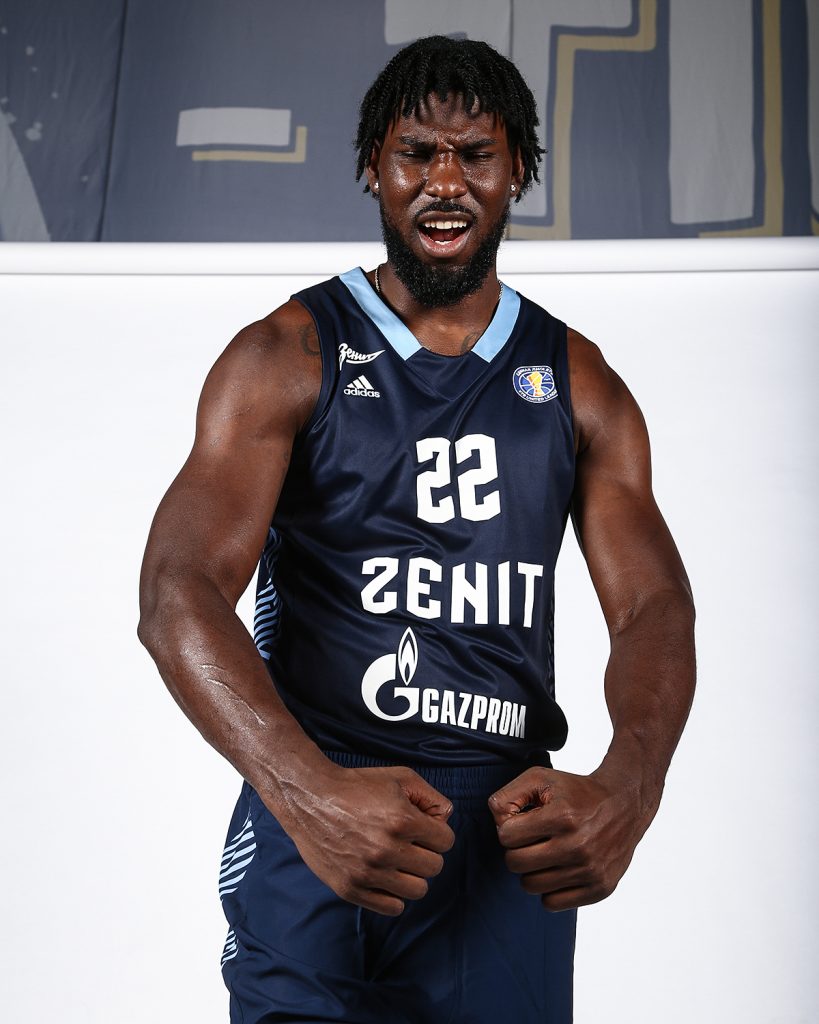 And Jordan Loyd, the NBA champion with the Toronto Raptors, hinted that he would not mind adding the United League championship title to his collection: