On Saturday, Sunday and Monday 4 regular season games take place.
April 3, Saturday
Avtodor (Russia) vs Nizhny Novgorod (Russia)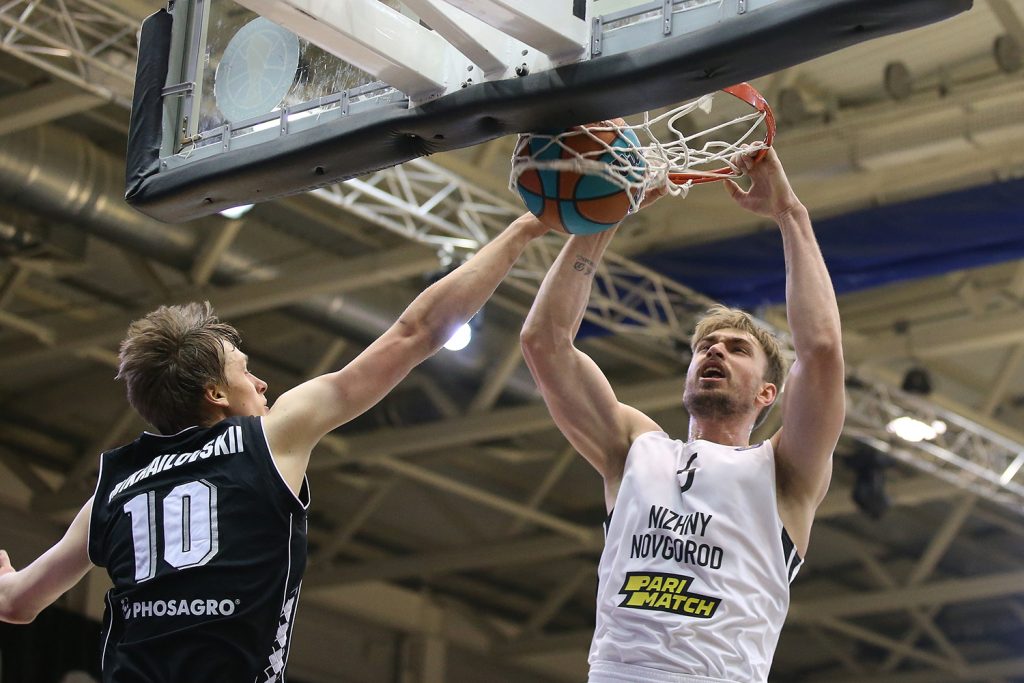 Time: 15:00 (14:00 МSК)
Venue: Russia, Saratov, Crystal SP
Broadcast: League's web-site
Odds by Fonbet: Avtodor — 1,95, Nizhny Novgorod — 1,85
Avtodor: The victory in Volga Derby is one of the Avtodor's main opportunities to get into top-8. Saratov have the games against Khimki and PARMA but both games will be on the road. Actually, game against Nizhny this regular season will be the last home for Avtodor. Saratov probably will try to please their fans, as the last Avtodor's home victory happened on February 28 against Tsmoki.
Nizhny Novgorod: Avtodor took 5 defeats in latest 6 games, while Nizhny got in good shape by the end of the season. Andrey Vorontsevich's signing is one of the most successful in the United League, after it Nizhny won all of their 3 United League games taking 5th spot back in standings. In the Champions League they clinched Final Eight and lost only once in non-decisive game against Strasbourg. Vorontsevich himself apart from victorious experience also brings 13,3 points and 5,3 rebounds per game to the team.
Lokomotiv-Kuban (Russia) vs Astana (Kazakhstan)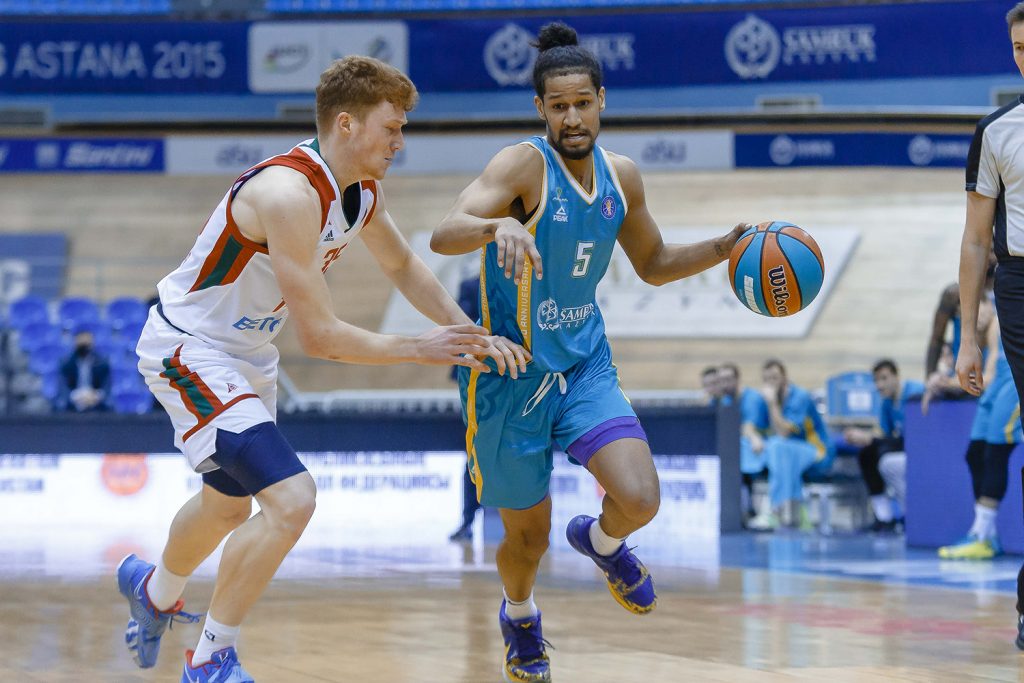 Time: 16:00 (16:00 МSК)
Place: Russia, Krasnodar, Basket Hall
Broadcast: League's web-site
Odds by Fonbet: Lokomotiv-Kuban — 1,08, Astana — 8,00
Lokomotiv-Kuban: Loko had a good February-March period taking 5 consecutive victories and chasing the top-3. In two last season games Kuban will face CSKA and UNICS, thus they have to win in two nearest games against lower-standings teams, Astana and Tsmoki. By the way, these teams weren't a piece of cake for Loko: the Dragons were beaten with only 1-point advantage (77:76) and Astana weren't beaten at all. However, Drew Gordon didn't participate in those games, he is now joker for the team, together with Gordon Loko lost only one game out of 6, the debuting one for center.
Astana: Astana took their first sensational victory in 2021 against Lokomotiv-Kuban. However, Emil Rajkovikj's squad didn't develop the success: after this victory Astana suffered 7 losses in 8 games beating only Minsk and, basically, lost chances to make play-offs. In the answering game Krasnodar are considered front-runners but Astana also have an ace in the hole: Kazakhstan had easier schedule and they are probably less fatigued than Lokomotiv-Kuban after 3-game series in EuroCup against UNICS. In this series Loko lost to Kazan, it may influence their spirit and mood (however, it may become a disadvantage for Astana, Loko probably will try to recover from this defeat).
April 4, Sunday
PARMA (Russia) vs Tsmoki-Minsk (Belarus)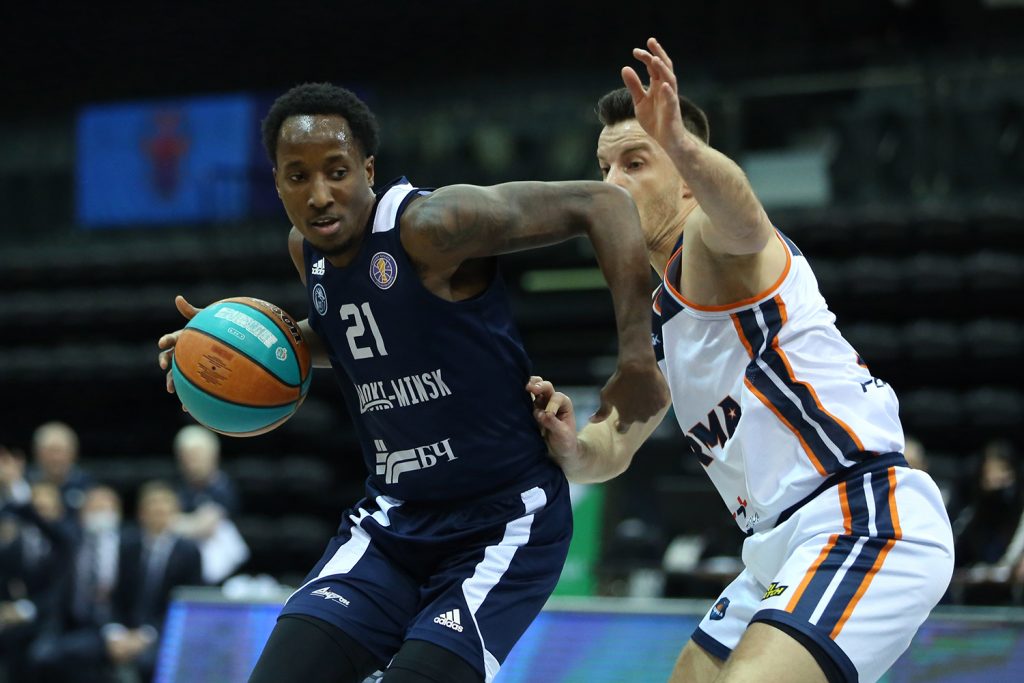 Time: 17:30 (15:30 МSК)
Venue: Russia, Perm, UDS Molot
Broadcast: League's web-site
Odds by Fonbet: PARMA — 1,08, Tsmoki-Minsk — 8,00
PARMA: March wasn't successful for Perm, but they finished it well beating Astana in coming back to top-8. Now, for Ural there is one difficult task left, settle in the top-8 and not let Avtodor get close. The game against Saratov that will take place on April 17 may become decisive. In the end of the season PARMA will have 4 home games out of 5 overall: it can be considered an advantage, but this season PARMA play much better on the road, 6 out of 8 wins were taken in away games. In addition, PARMA have to face 3 top-5 teams (UNICS, Zenit and Nizhny), Ural lost to each of them in the first round.
Tsmoki-Minsk: According to Khimki's acting head coach Andrey Maltsev's words, Tsmoki are unlucky this season. In fact, Minsk had lots of games in 2020/21 season when they lost in clutch to more experienced opponents. However, the first game against PARMA wasn't like that, Ural outclassed Tsmoki with double-digit lead, this victory was the first against Dragons in two years. The main goal for Rostislav Vergun's team is to take 3rd victory of the season and don't allow 10th consecutive loss.
April 5, Monday
Zenit (Russia) vs CSKA (Russia)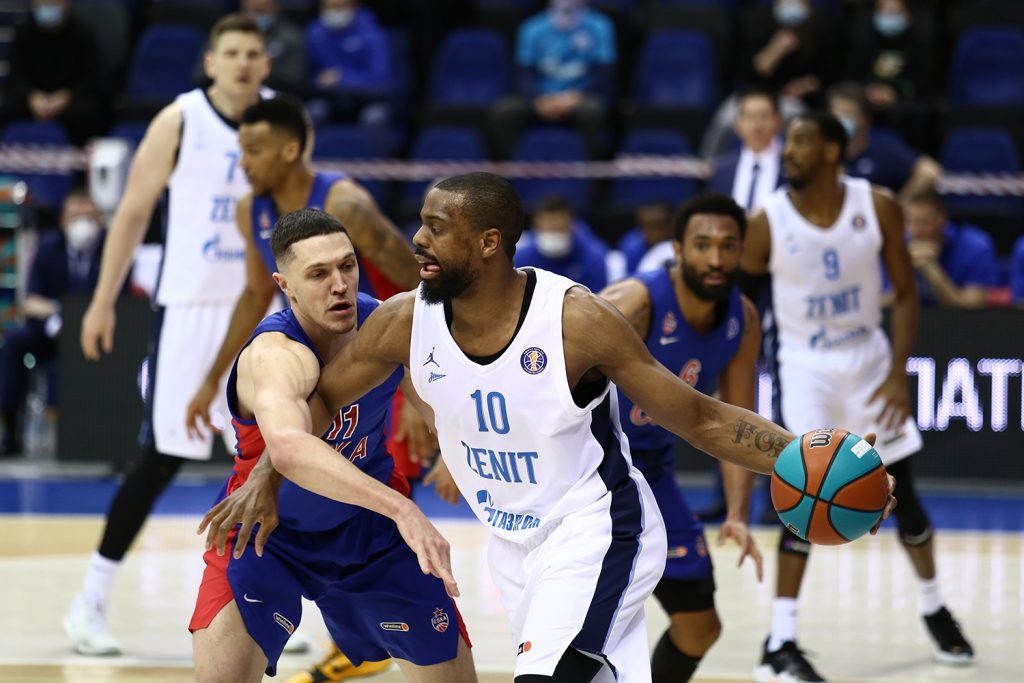 Time: 20:00 (20:00 МSК)
Venue: Russia, Saint Petersburg, Yubileinyi SC
Broadcast: Match! Strana
Odds by Fonbet: Zenit — 2,35, CSKA — 1,60
Zenit: The game of the week may become the main (or one of the main) games of the end of the season. If Zenit manage to beat Moscow they'll create the gap between them and CSKA. Just by this game via schedule's will the teams met in Euroleague. This game wasn't a success for Petersburg: Zenit didn't win a single quarter, scored only 76 points, couldn't handle CSKA's sharpshooters and complicated their Euroleague's play-off situation.
CSKA: According to recent games, Mike James' behavior influenced CSKA only in a positive way, without their main offensive option the Red-Blues teamed up and beat two strong opponents, Zenit and UNICS leaving no chance for their opponents. The game against Zenit was key for CSKA as they became the first team in Euroleague to achieve 400 victories. Johannes Voigtmann proved himself one more time as new team's leader. This week German big was named March MVP in the United League, and in Euroleague game against Zenit Voigtmann was on fire again: Petersburg frontcourt couldn't hold the German, who became CSKA's top scorer with 21 points.