Krasnoyarsk will host the regular season game on Sunday.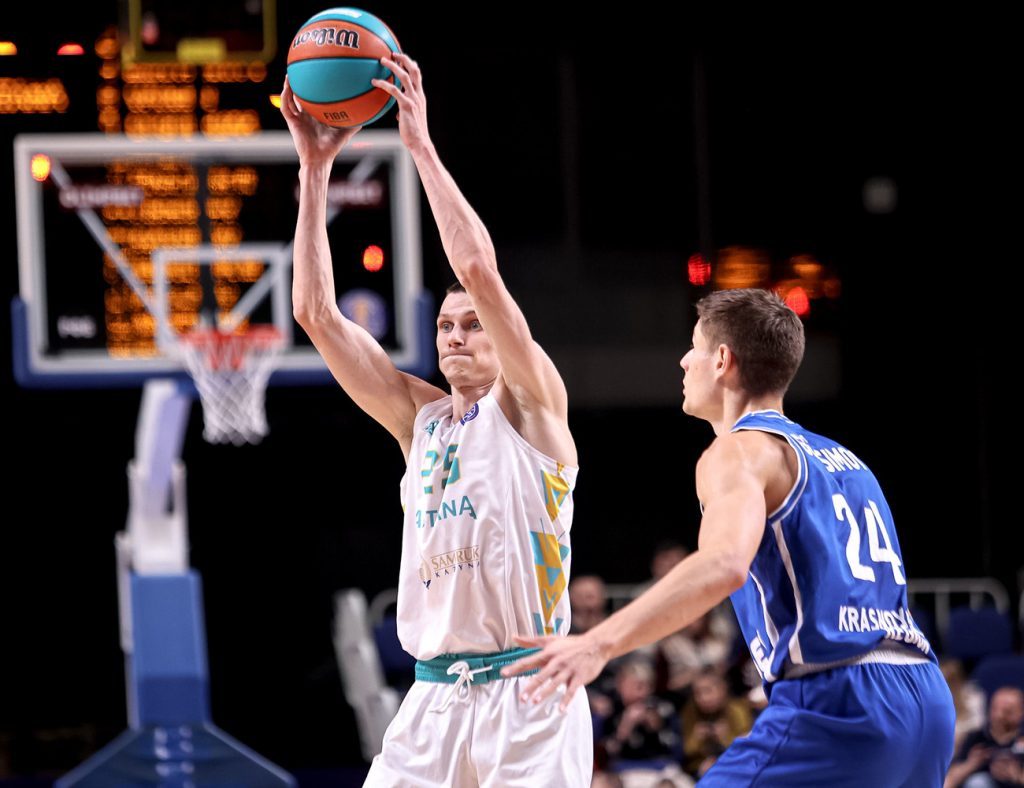 Time: 16:00 (13:00 Moscow time)
Place: Russia, Krasnoyarsk, Arena Sever
Broadcast: TV Start, League website
Enisey: The Siberian team seriously improved in the second stage and caught up with the the Group B leaders, but the lose in Perm significantly lowered the team's chances of getting into the playoffs. Now everything depends not only on Enisey: if Avtodor or Samara wins both of its remaining games, it is guaranteed to take the last place to the playoffs. At the same time, the Krasnoyarsk team cannot lose. However, Drazen Anzulovic team won all 3 games against Astana. In addition, the game will be in Krasnoyarsk and Enisey plays better at home.
Astana: The Kazakh team is in a difficult situation. The game in Krasnoyarsk will be the 4th in 10 days and next week Astana will continue in Perm and Minsk. At the same time, the rotation of the team was quite limited – Kwame Vaughn, Michael Myers and Oleg Balashov missed games due to injuries. But Astana has an advantage in psychology: Oleg Kiselyev team no longer have any tournament tasks and can play without pressure. As fore leading role, Markell Johnson became the first offenisve option and in recent games with Samara and Avtodor scored 29 and 26 points.