Today, the VTB United League Board was held online in the TASS news agency press center. It was attended by the management of the League, representatives of the participating clubs and members of the federations of the playing countries.
The Board approved the list of the participants, the format and the rules of the 2021/22 championship.
12 clubs will play in the new VTB United League season: Avtodor (Russia), Astana (Kazakhstan), Enisey (Russia), Zielona Gora (Poland), Zenit (Russia), Kalev (Estonia), Lokomotiv-Kuban (Russia), Nizhny Novgorod (Russia), PARMA (Russia), UNICS (Russia), Tsmoki-Minsk (Belarus), CSKA (Russia).
In the upcoming season, a long – term participant of the tournament- Khimki (Moscow Region)-will not play due to the funding reduction.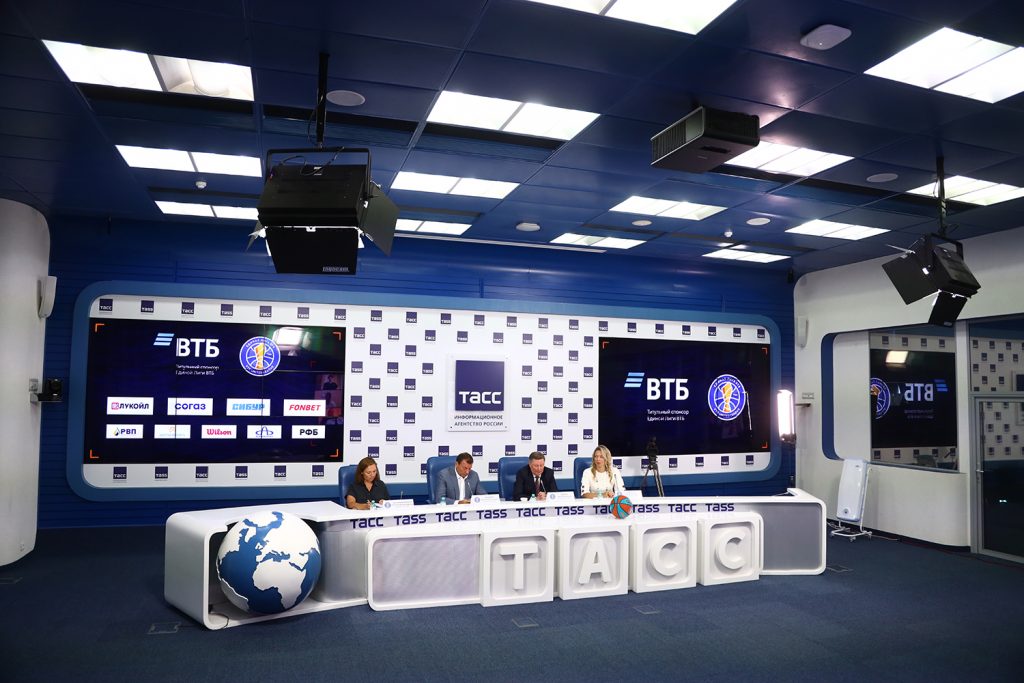 Due to the results of the regular season, which starts at the end of September, the 8 best teams of the League will be determined. In the 2021/22 season, the champion will be determined in the playoffs in a series of up to 3 wins according to the 2-2-1 scheme.
Before the 2021/22 regular season start, the SuperCup will be held for the first time in the history of the VTB United League. The 4 best clubs according to the last sesason results  will take part in it: CSKA, UNICS, Zenit and Lokomotiv-Kuban. The SuperCup will be held at the VTB Arena in Moscow on September 18-19.