There are less than 3 weeks left until the start of the 2021/22 season – active preparation for the new championship continues!
Throughout September, the League teams will conduct photo and video shooting-especially for the VTB League. Tsmoki-Minsk players and coaching staff appeared in front of the camera lenses.
One of the most notable characters of the media day was the club mascot. First, newcomer Angelo Warner was photographed with Tsmok: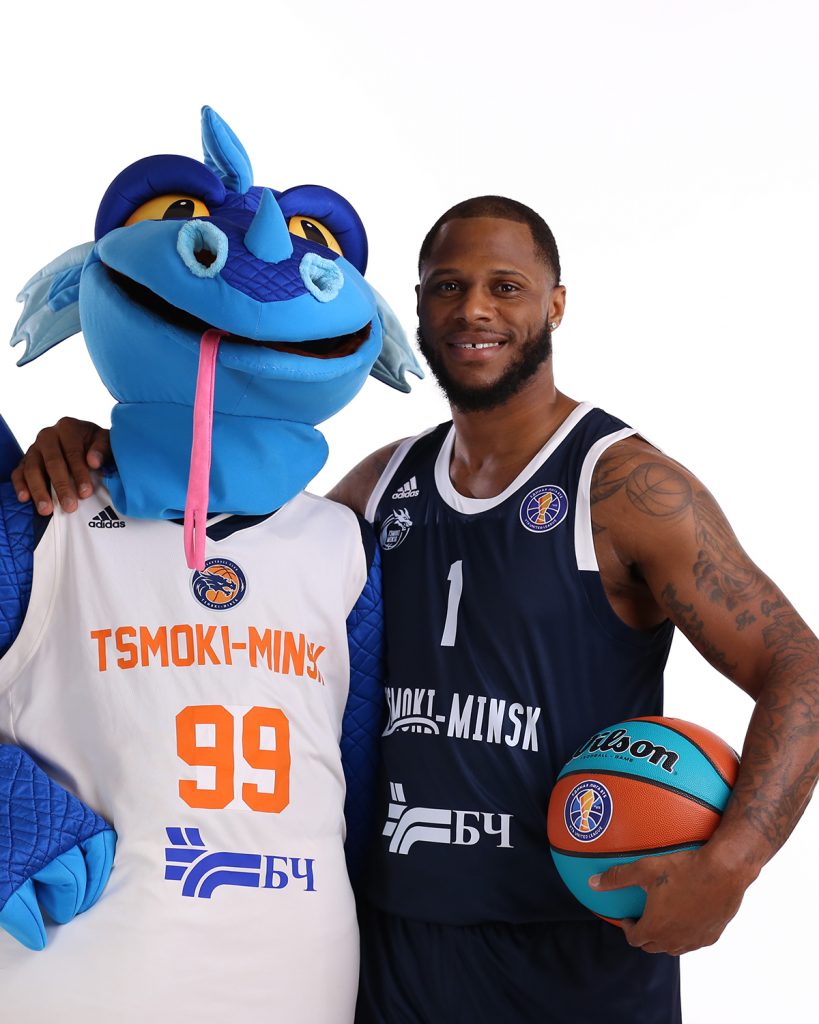 Then mascot jumped on the back of another recruit Darol Hernandez-Zinenko, a Belarusian forward with Cuban roots. By the way, Darol has already proved himself in games for the Belarusian national team this summer.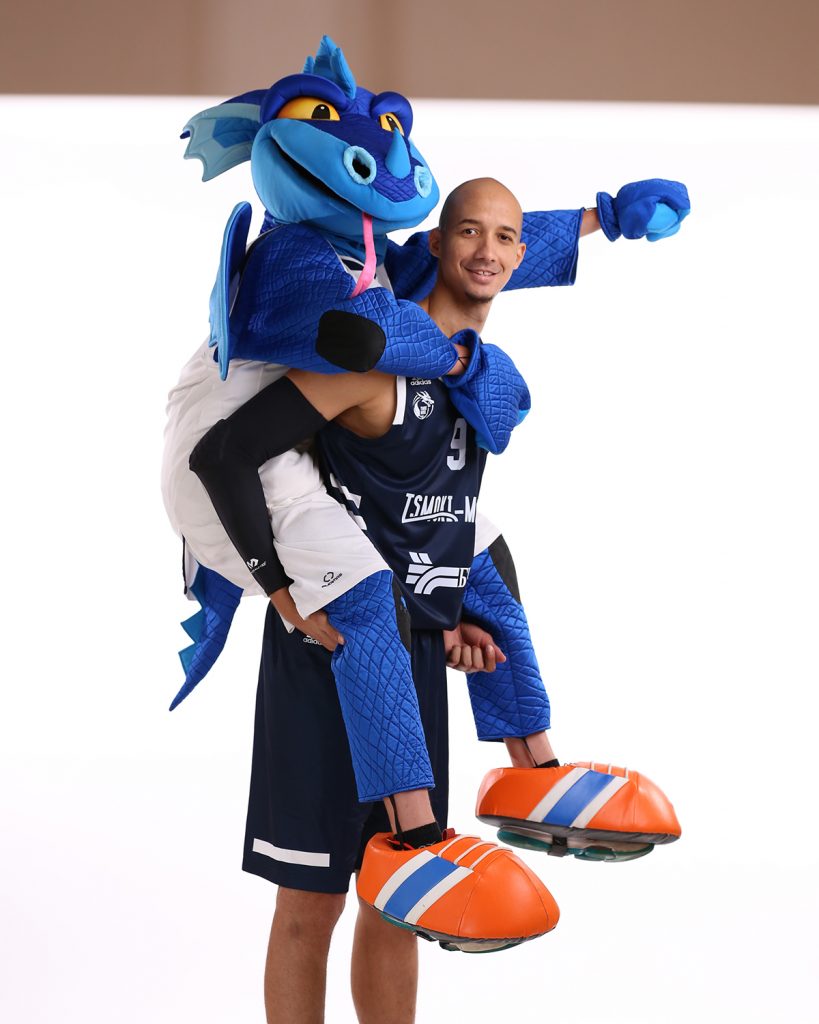 As a result, Tsmoki players took a joint photo with a Dragon in their hands: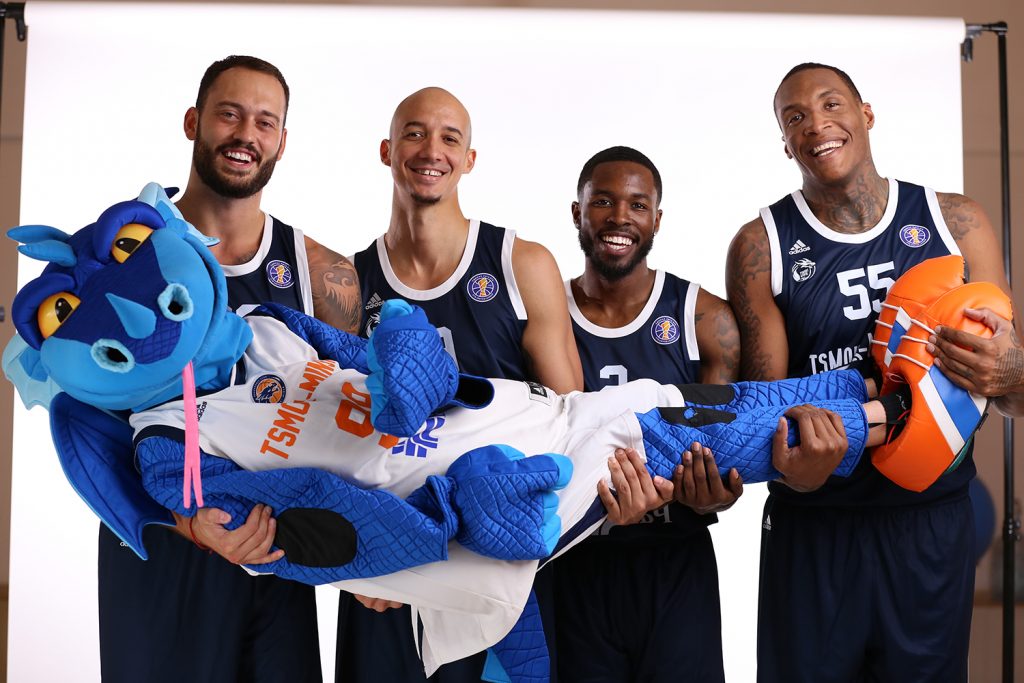 Guard Vladislav Bliznyuk, at the age of 22, has already become a player of the Belarusian national team and now plans to conquer the United League: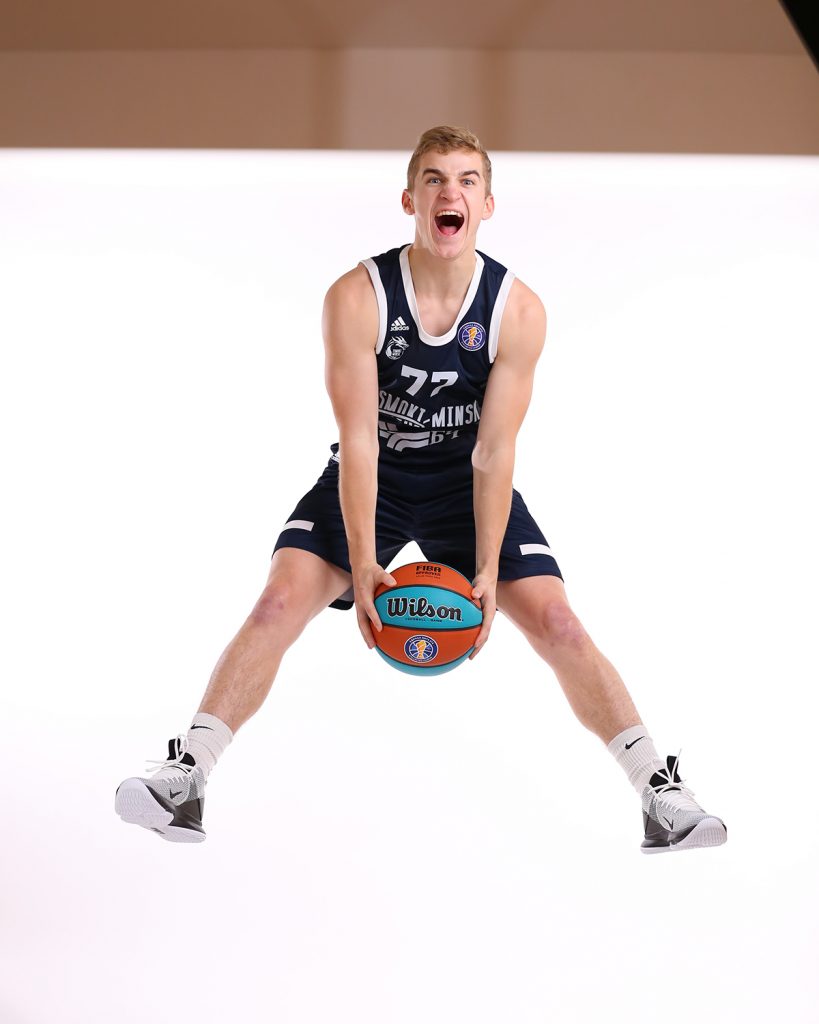 By the way, in comparation with center Robert Upshaw with a height of 213 cm, Bliznyuk does not look too tall (guard's height is 183 cm):
Also, Robert Upshaw is the tallest basketball player in Tsmoki history, along with Garrett Stutz, John Edwards and Jonathan Kreft.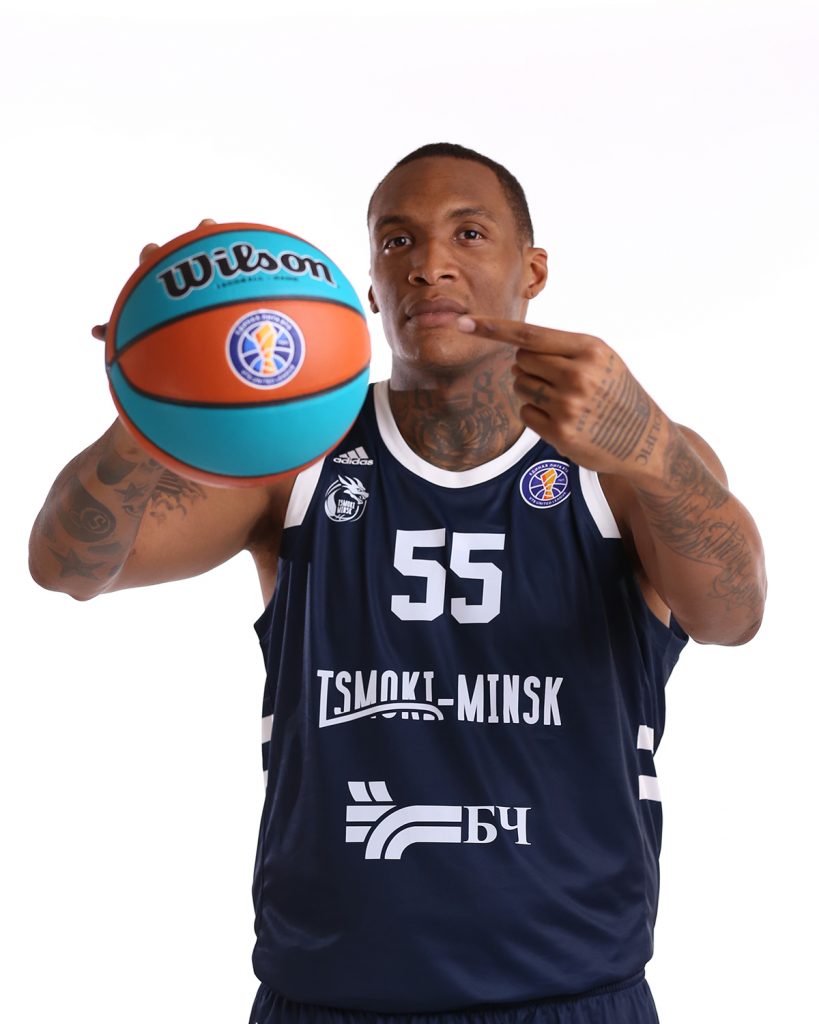 Artem Kuzmin was born in Belarus, but he moved to Moscow at the age of 13 and trained in the CSKA system. After 9 years of playing in various leagues (including the VTB Youth League), the forward returned to his homeland and will try to prove himself in Tsmoki: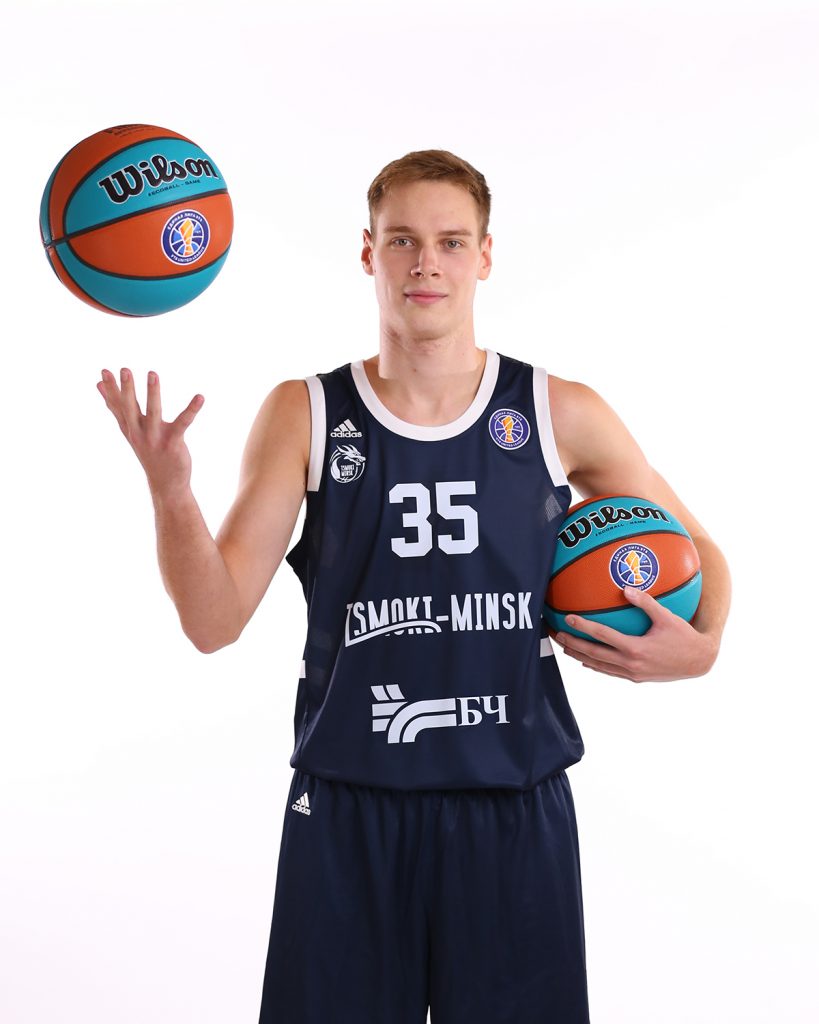 Autumn came to Belarus quite early. Perhaps, that's why Benjamin-Pavel Dudu came to the photo shoot with an umbrella?