Marcus Keene is one of the brightest VTB League 2020/21 season players. His dedication and passion prove that in basketball height doesn't matter. 175 cm (5'7") of Kalev's guard fury helped the Estonians win multiple times, and historic victory over CSKA became a bright page in the history book. Let's get to know Marcus and find out his path to the professional basketball.
***
Marcus Keene started to play basketball in school in San Antonio. His height in 9th grade was only 157 cm (5'2") but he was benching 72 kg. He became the best player in Earl Warren high school history scoring 1600 points for them. As a professional player Marcus remembers about his school and help it the way he can. In Summer-2019 he held his basketball camp there, there were little kids and high school students as well.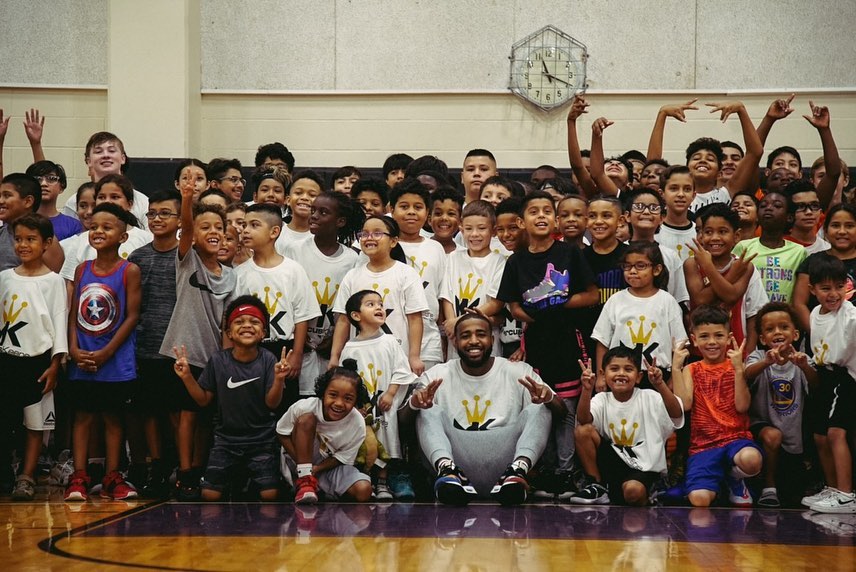 In 2020 the camp wasn't held due to coronavirus but it was the year when Keene's career moved to next level.
NCAA RECORDS
Marcus started his university basketball with a hot first year for Youngstown State: 15.3 points per game is impressive stat for a first grade.
Scouts started to pay more attention to this guy, after another good game against Central Michigan University team opponents representatives offered him to join their team. Keene agreed but missed 2015/16 season due to NCAA rules. He could practice with the university and was the best player in the team. In 2016 Keene Keene became NCAA star.
In regular season Marcus was averaging 30 points per game became the first player since 1997 (Charles Jones) with 30+ points per game. 7 times he scored 40+ points!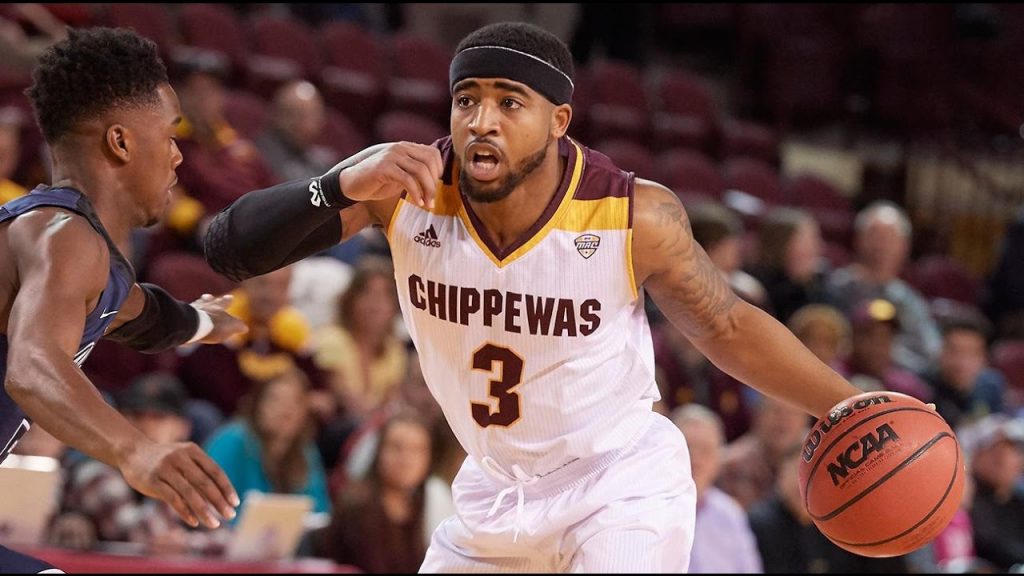 Showing incredible game for university he was included in Top-20 shortlist for John Wooden's award, the award that is given to best student player each year. By the way, Nigel Williams-Goss from Gonzaga, who now plays for Lokomotiv-Kuban also was included in this shortlist.
However, this record season didn't generate the momentum for Keene's career. Marcus could have continued to play in the NCAA but decided to become professional player. On the NBA 2017 Draft he remained undrafted.
Cagliari – Bangkok – Memphis – Jeonju
Keene started his professional career in second Italian League in Cagliari. He spent good season in terms of stats (18,5 points per game) but the team didn't even make it to play-offs. The regular season has ended and Marcus moved to Asia. Who could think that his trip would last for 3 years.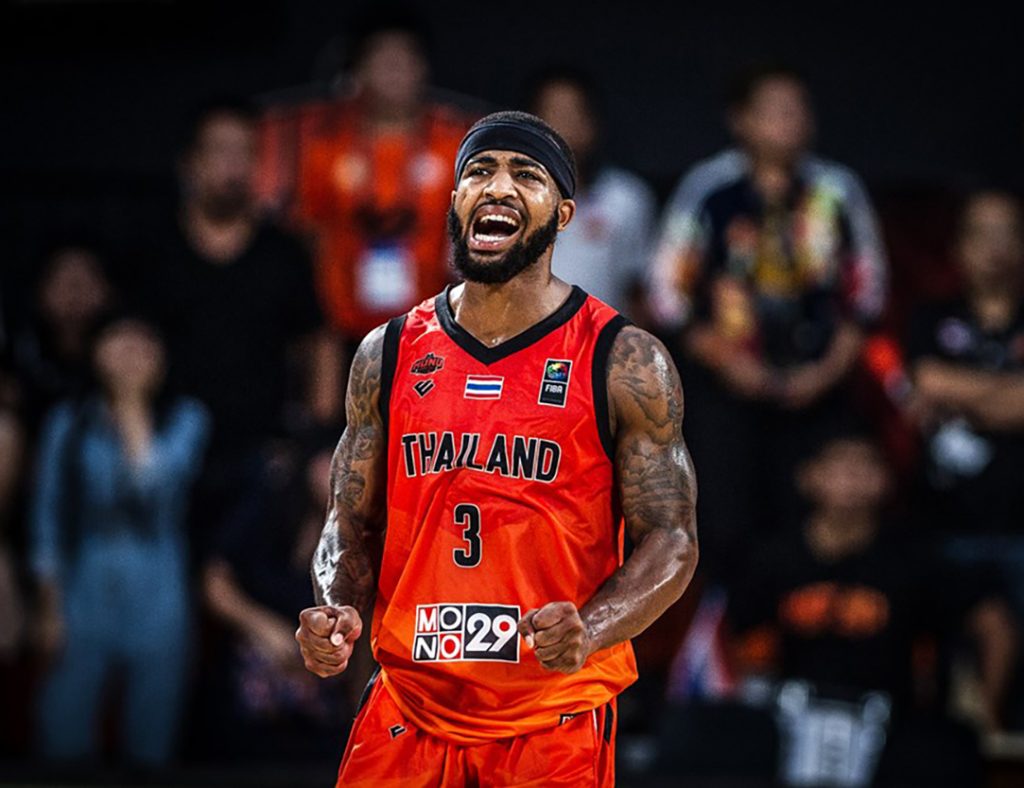 The first exotic team in Keene's career was Mono Vampire from Bangkok. He finished the season in Thailand, started new one there but in December 2018 returned to the USA where he played for Memphis Hustle in G-League till next year's March. In Grizzlies' farm-club Keene didn't manage to show his best (only 8,2 points per game), thus he decided to move to familiar Asia, this time to South Korea.
It was Egis where Keene achieved incredible stats for 175cm (5'7") player: in 2019/20 season he was averaging 11,5 rebounds per game! Never before and after Marcus wasn't even averaging 3+ rebounds per game.
By the way, height never influenced Keene's ability to block. Small reference:
175 сантиметров? Отличный рост, чтобы поставить эффектный блок-шот! МАРКУС КИН 😮🔥

175 centimeters? Good height to make a nice blockshot! MARCUS KEENE 😮🔥 pic.twitter.com/W6Mg8oazHP

— VTB League (@VTBUL) February 12, 2021
Pandemic MVP
In December 2019 Keene moved to Taiwan to play for Yulon. Hardly any basketball fan has heard of this team but it was the team that gave Marcus the biggest boost in his career.
It started regularly: unknown team in the unknown championship. And COVID-19 Pandemic started, thus Taiwan's basketball league was one of the few acting tournaments, so it called more attention. Keene became regular season MVP (25,2 points per game) and was noted by some European clubs.
As a result, Marcus joined Kalev in August 2020. It take no time to adapt to VTB League for him, in the first games season against Zenit he scored 24 points. Keene became Kalev's leader immediately, he is quick versatile scorer with good three-point percentage (40.8% at the moment.)
Keene's finest hour happened after Kalev victorious game against CSKA. He was the main hero of the main win in Estonian's team history scoring 26 points, 6 rebounds and making 7/12 threes!
Keene fell for him fans and the media, thus he was selected to VTB League All-Star Game starting lineup by Xavi Pascual and showed his beautiful game there.
Kalev and Marcus Keene continue their path to the main goal, VTB League play-offs. No doubt the American guard who spends his career-high season will do his best to complete this goal.