A regular season game will be held in Nizhny Novgorod on Sunday.
Sunday, January 9th
Nizhny Novgorod (Russia) — Enisey (Russia)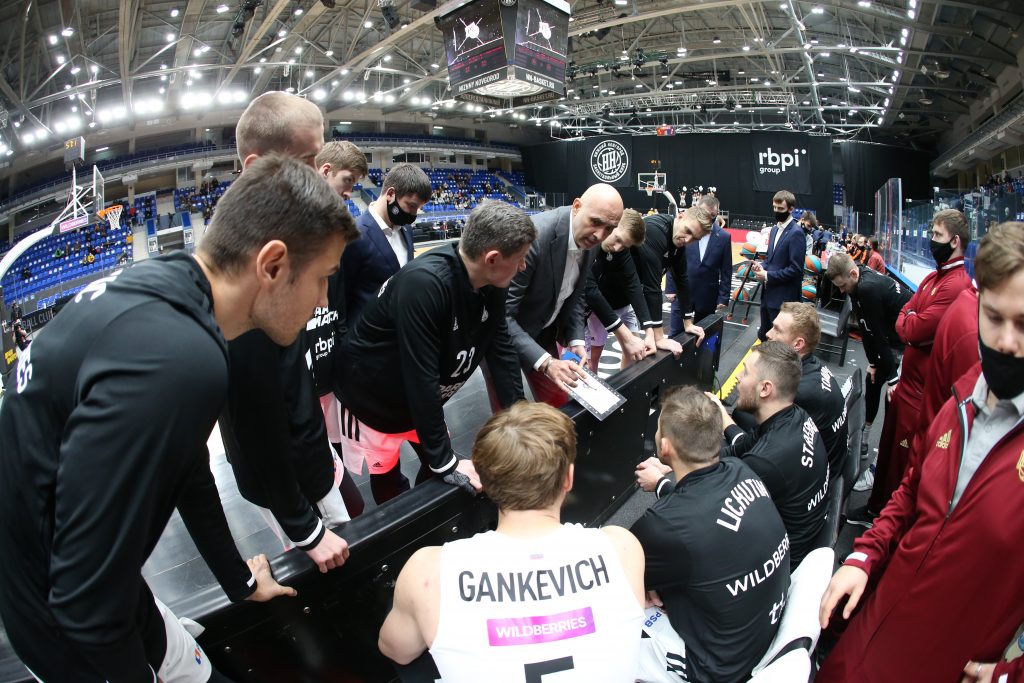 Time: 16:00 (Moscow time)
Location: Russia, Nizhny Novgorod, KRK Nagorny
Broadcast: Match! Strana, TV Start, League website
Rivalry history: 17 games, Nizhny Novgorod — 10 wins, Enisey – 7 wins
Nizhny Novgorod: In the United League, Nizhny has not played for almost 3 weeks – since December 18. Nizhny Novgorod did not remain completely without playing practice — on December 21, Zoran Lukic's team played with Dijon in the Champions League. In this game, Nizhny Novgorod easily won, and the key players were Mikhail Kulagin and Ivan Strebkov, who scored 45 points. But, despite this, Nizhny Novgorod took the last place in their group and were eliminated from European competitions. Now they can focus on the United League, where their last game was also successful: Nizhny beat Loko in a game with 2 overtimes, and the teams simultaneously set a record for the performance of the season – 212 points. During this time, there was one change in Nizhny Novgorod — Serbian center Nikola Jovanovic left the team.
Enisey: For Siberian team, the last week of the outgoing year became unsuccessful. They lost to PARMA without a chance, scoring only 61 points, and then, despite Casper Ware amazing game (29 points), they lost to CSKA. These 2 losses seriously make the tournament situation more complicated. The team was eliminated from the Top-8. Therefore, a road win is vitally important for the Krasnoyarsk team now. By the way, James Thompson, who recently joined the team, played good against CSKA — in 17 minutes he scored 12 points (6 out of 6 from the field) and made 5 offensive rebounds. After Jovanovic  left the team there were no bigmen in Nizhny Novgorod roster, Enisey rookie can become the key factor for his team.
Who to follow: Enisey has 5 basketball players who previously were the Nizhny Novgorod players – Darral Willis, Alexandr Gudumak, Timofey Gerasimov, Alexandr Vinnik and Ivan Viktorov. Darral Willis plays the most prominent role in his current team: with 14.4 points per game, he is the second most productive after Casper Ware.