Xavier University in Cincinnati, Ohio is not the most famous representative of the NCAA. But over the years, he also gave the NBA such strong, like a new ship's rope, bigmen like Tyrone Hill, Brian Grant and David West. The good-quality power forward dynasty was continued by Jalen Reynolds, UNICS player. But for some reason he did not continue. Let's try to figure out why.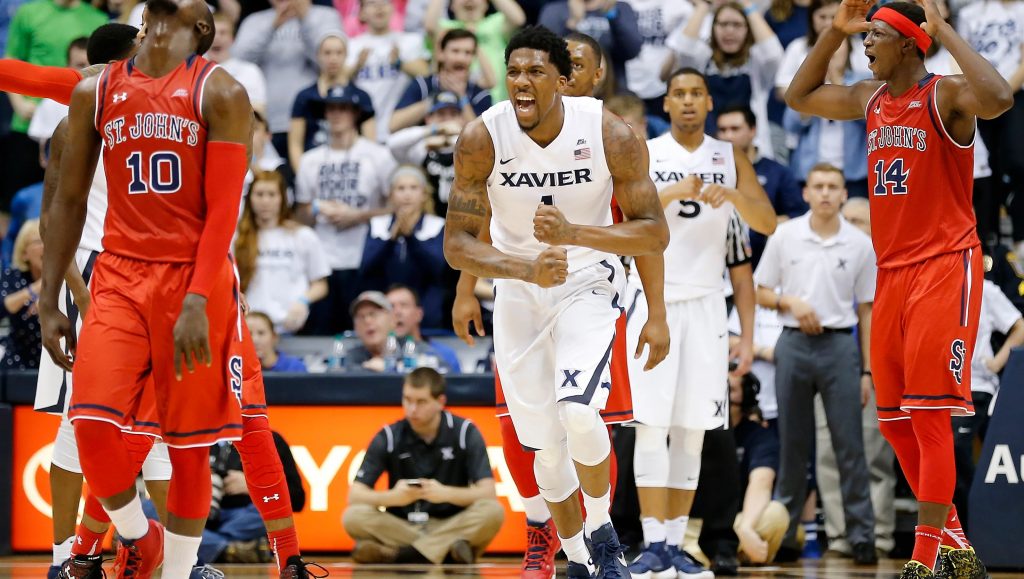 In general, a 208 cm young player, weighing 115 kilos, kangaroo jumping and King Kong's wing span is always a tasty morsel for any American college scouts. That's how Jalen Reynolds came to Xavier University in 2012. According to Chris Mack, the Musketeers head coach (the name of Xavier's sports teams), Reynolds should have grown into at least a second David West. Or even become a modern Chris Webber. Became a really good power forward with a three-pointer.
But, it was enough time to realise that Jalen's progress was slow. He made rebounds well. He dunked with authority, but only after good assists. He scored well from the paint and mid-range shots. But he did not score threes at all. That is without having a good three-point shot and he could not even theoretically become the stretch-four, as coach Mack expected.
Moreover, Reynolds was characterized by frequent mood changes. Sometimes he played clearly with laziness and shortcomings in defense compensated with a large number of fouls. In addition, during his studies at Xavier, he had an unpleasant episode of inappropriate behavior with a woman. The university even carried out the investigation, which did not end with anything. But the tense remained as they say.
And any basketball scout will tell that the NBA teams pay lots of attention to such moments. No one wants to invest millions in such hooligan players. By the end of his college career, it became clear that Reynolds was not going to get to the NBA. As a result, Jalen was not drafted in 2016 and went to play in Europe. In fact, this is an absolutely normal development for American player.
A huge number of overseas ballers who did not get into the NBA, then played perfectly in Europe: they eroded their skills and dealt with demons off the court. Because in fact Jalen Reynolds was and remains quite a good guy. Gentle giant – as he calls himself. That is a good man in life, but a monster in the game. And putting aside one small incident in his youth, UNICS player has always been like that. And also a versatile talent.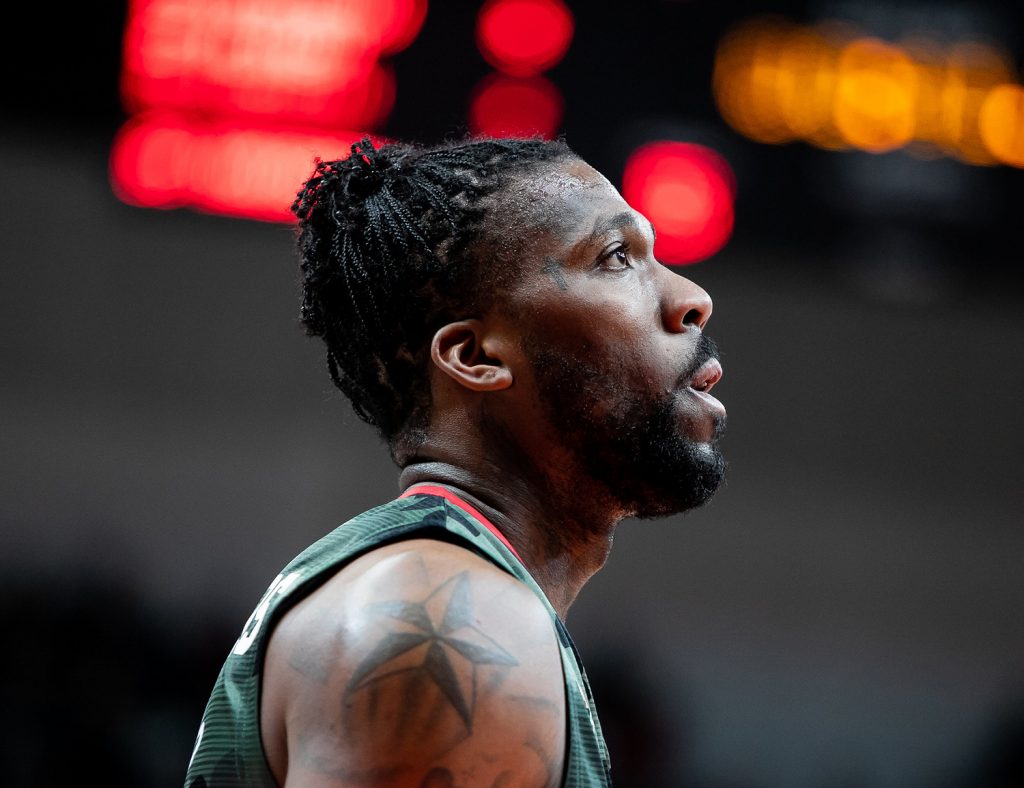 For example, since his university years, Reynolds could brag of his interesting hairstyle. It's not a joke — he was the best barber almost in the entire NCAA. And the thing is that in his native Detroit, Jalen Reynolds practically grew up in his uncle Troy's barber shop. Cuts on Struts was the name of that American barber shop. Having learned the basics, the first client of young barber Jalen was his brother Dion. However, he was so dissatisfied with the haircut that for weeks afterwards he did not take off his baseball cap — even when he was sleeping and showering.
But, like basketball, Jalen's skills with scissors were improving. And in Xavier's university team, his partners made an appointment with him in advance. For example, quarterback James Far had his hair cut by Reynolds throughout his 4 seasons at Xavier. Reynolds has never been shy about discussing his main non-basketball skill and considered a performer named Prince to be the icon of the art of hairstyles.
By the way, Reynolds was so technical with scissors in his hands that he could cut himself. He called his style of student days an old-school hairstyle named after Paul George. He also liked to fantasize that after retiring, he would definitely open his own barber shop. Even came up with a name for it: Krispy Kuts and Steaks. That is cool haircuts and steaks. As we know from the movies, people go to barber shops not only to get a haircut. And also to talk about sport. And in the case of the future place, you can also taste good meat.
But judging by how Reynolds is playing this season in UNICS, the opening of the Krispy Kuts and Steaks barbershop will not happen in the near future. And maybe it's best for everyone. After all, Reynolds is one of the most spectacular bigman of the VTB United League.
But Jalen is only so wild on the court. Outside of it, he is a kind barber. And after his second child birth (and first son), he probably became even kinder. As a result, we are waiting for even more spectacular dunks in UNICS games.