UNICS to host Zielona Gora in a regular season game.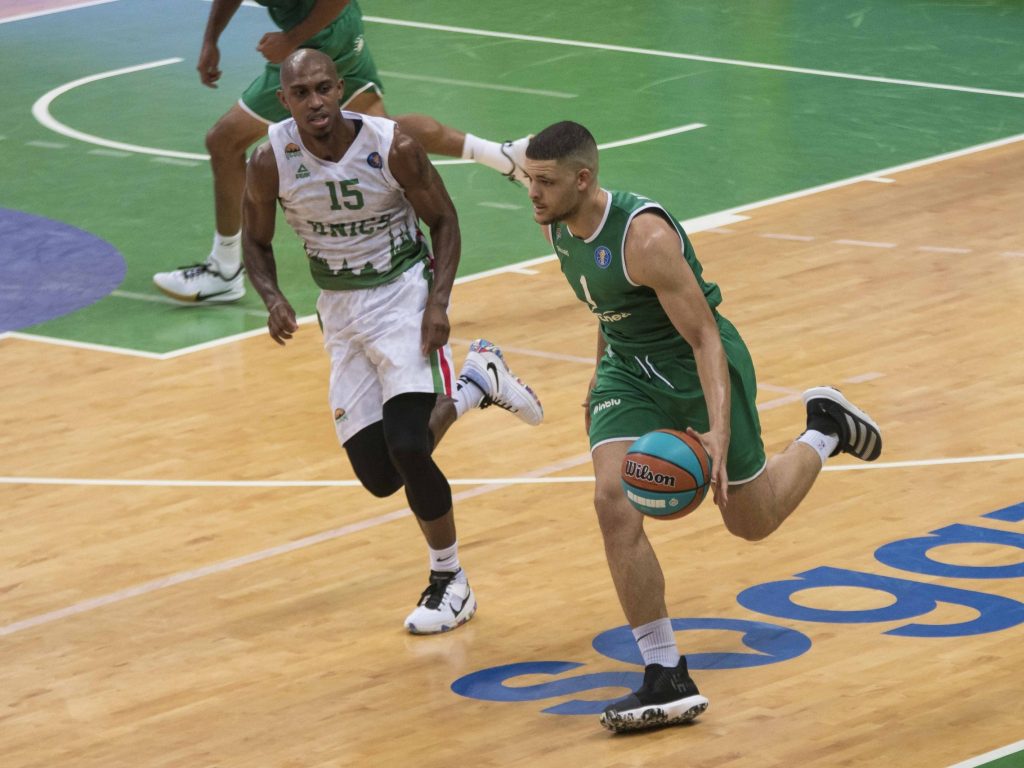 Time: 18:00 (18:00 MSK)
Venue: Basket Hall, Kazan, Russia
Broadcast: Match! Strana
Fonbet line: UNICS win – 1,21, Zielona Gora win – 4,40
First leg: Zielona Gora's home win (92:86)
UNICS had probably the best game this season beating Avtodor with 29-point gap last weekend. Thanks to this game UNICS are back to the fifth place. Even without Isaiah Canaan UNICS managed to score 94 points, but the defense was a real highlight. Only 65 points allowed from Avtodor. The guys from Kazan are defensive experts this season: ranked 3rd in points allowed (78.0) and 2nd in home games (73.4). Will Dimitris Prifts' side be able to slow down Zielona Gora and avenge the first game loss?
Zielona Gora are one of the hottest teams at the moment. They've lost only 1 of 6 games since November 8. And it was away game vs CSKA. If we add Polish league, Zielona Gora won 11 of 13 games in last 2 months. By the way, a home win over UNICS in November marked the beginning of Gora's speed-up and new level of play by Iffe Lundberg. The Dane is a sensation of the season: 32 points vs UNICS, twice hit 20-point level, scored 32 against Avtodor, scored a game winner and named December MVP. If Kazan are defensive experts, the Polish are the best offensive team (87.5 PPG) after CSKA, and Lundberg is the third top scorer of the League. His performance can make a difference tonight.