A regular season game will be in Krasnoyarsk on Friday.
Friday, March 11
Enisey (Krasnoyarsk) – CSKA (Moscow)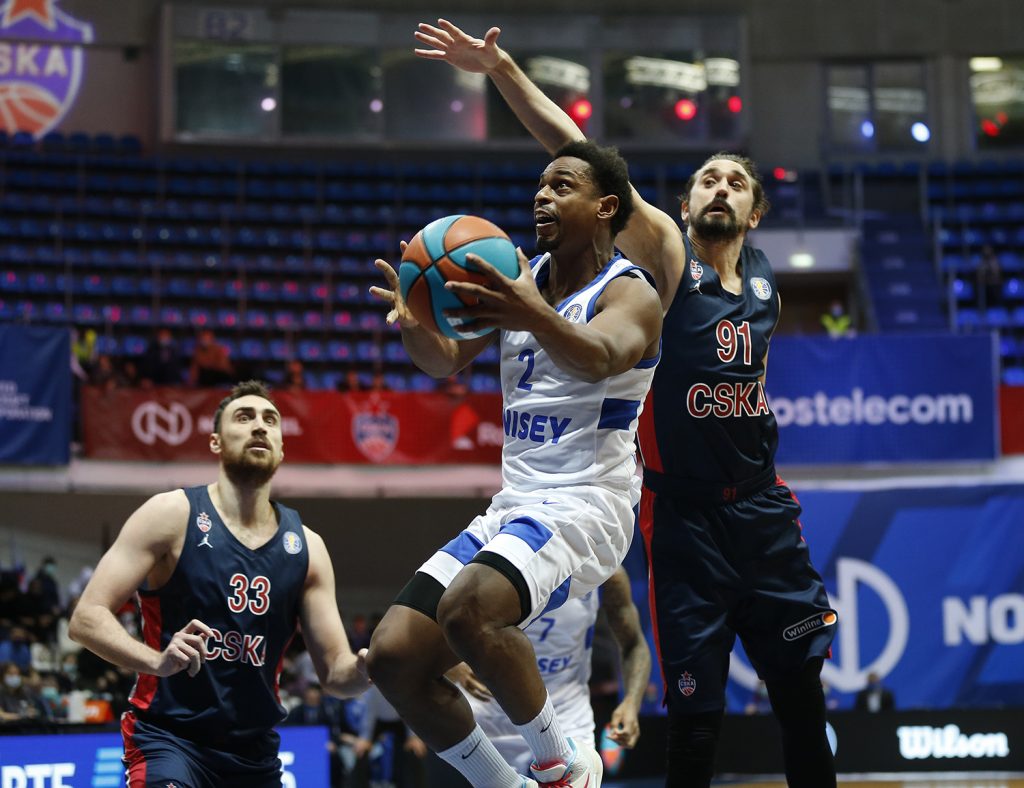 Time: 19:00 (15:00 Moscow time)
Location: Russia, Krasnoyarsk, Arena Sever
Broadcast: Match TV, TV Start, League website
Rivalry history: 18 games, CSKA – 17 wins, Enisey – 1 win
Enisey: In February and March, the Krasnoyarsk team had a difficult schedule: first, the team met with UNICS and Lokomotiv Kuban, and now they will host CSKA at home. In the game with Loko, Enisey showed that it is ready to fight for the win with a stronger opponent. Casper Ware is still the key player in Enisey – his playmaking skills and ability to score points in any situation can significantly complicate the life of the Army team. The schedule also in Enisey's side: the Krasnoyarsk team played their last aroad game almost a month ago, while CSKA is flying to this game after the road game in Saratov.
CSKA: However, the Moscow team remains the favorite in this rivalry. Alexey Shved got an outstanding game on Monday – the Russian guard scored 32 points and made 8 assists, leading the team to the win over Avtodor. Nikola Milutinov also played confidently in Saratov, with 21 points and 6 rebounds. But the CSKA's defense is still the best in the League. If the Army team manage to stop Enisey's fastbreaks, the chance of winning is increasing.