There are less than 3 weeks left until the 2021/22 season start – teams are actively preparing for the championship start!
Throughout September, the League's teams will conduct photo and video shooting-especially for the VTB League. Lokomotiv-Kuban players and coaching staff  they appeared in front of the camera lenses.
Alan Williams has almost recovered from the injury and is eager to fight – his emotions were perfectly conveyed by the photographer: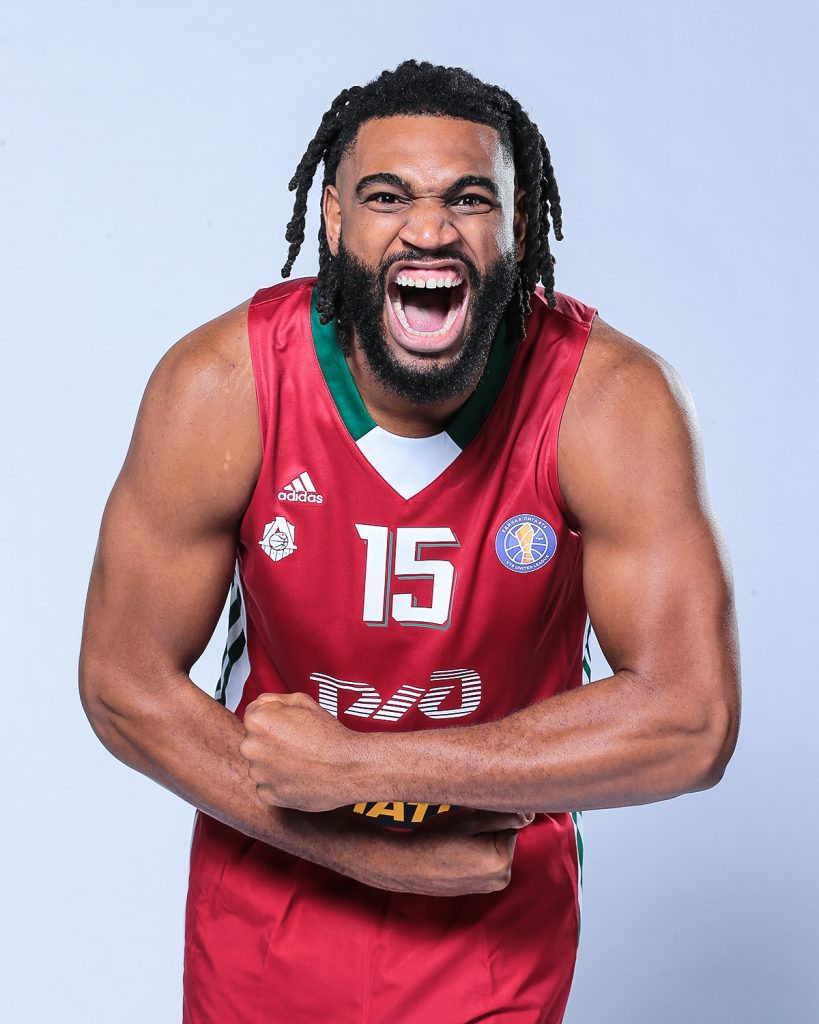 Funny Eric McCollum perfectly fit into the Krasnodar team – and even managed to dance with the mascot Zubi:
By the way, Zubi actively participated in the team's photo shoot. He tried to take the ball away from the rookie Jonathan Motley: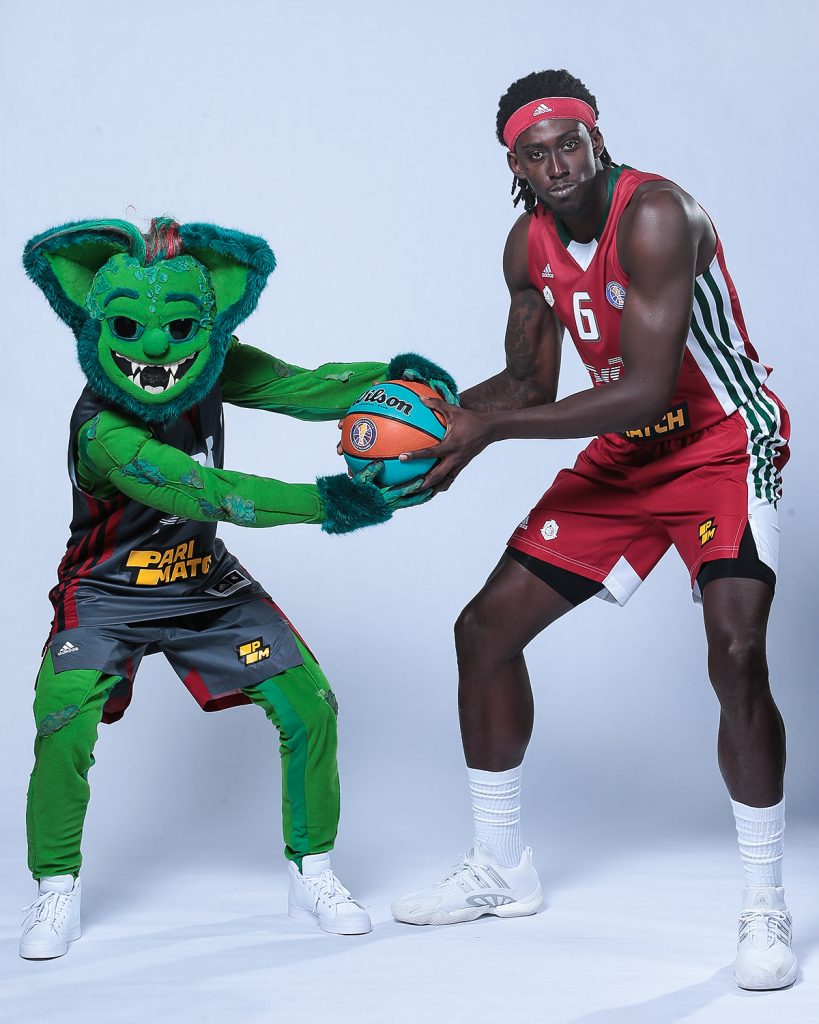 Tested muscles strengths of the young center Valeriy Kalinov: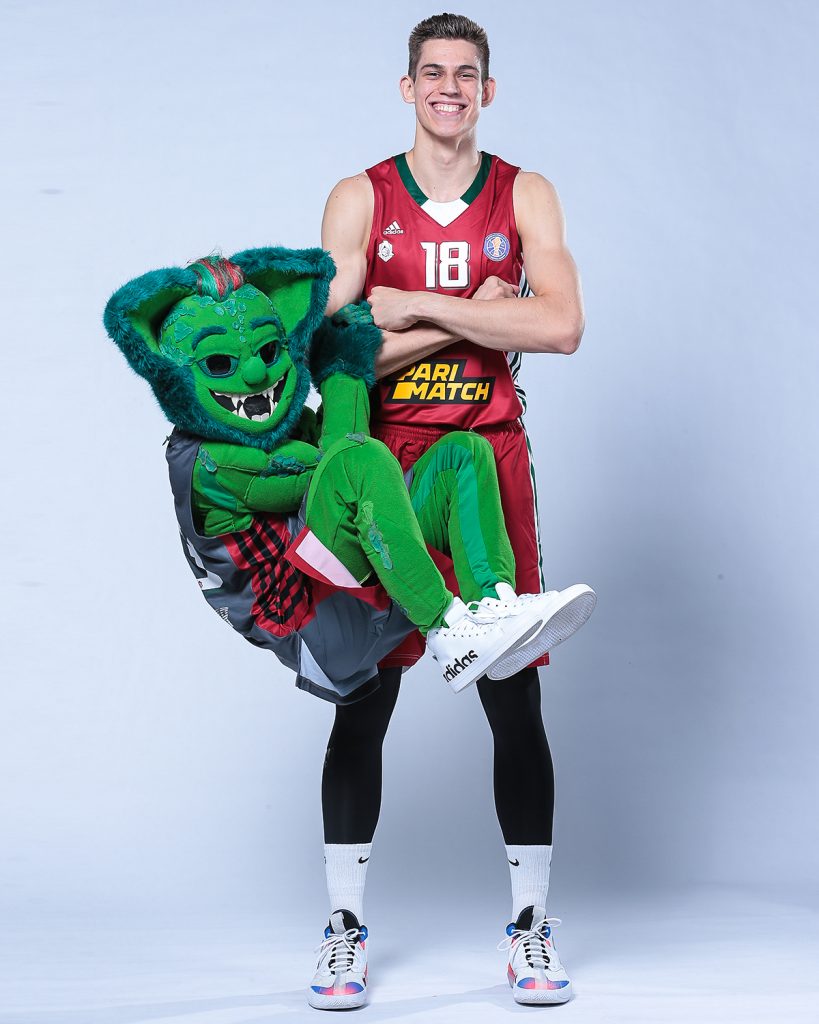 Tried to be serious, as did Zakhar Vedishchev, who came back from the Utah State University: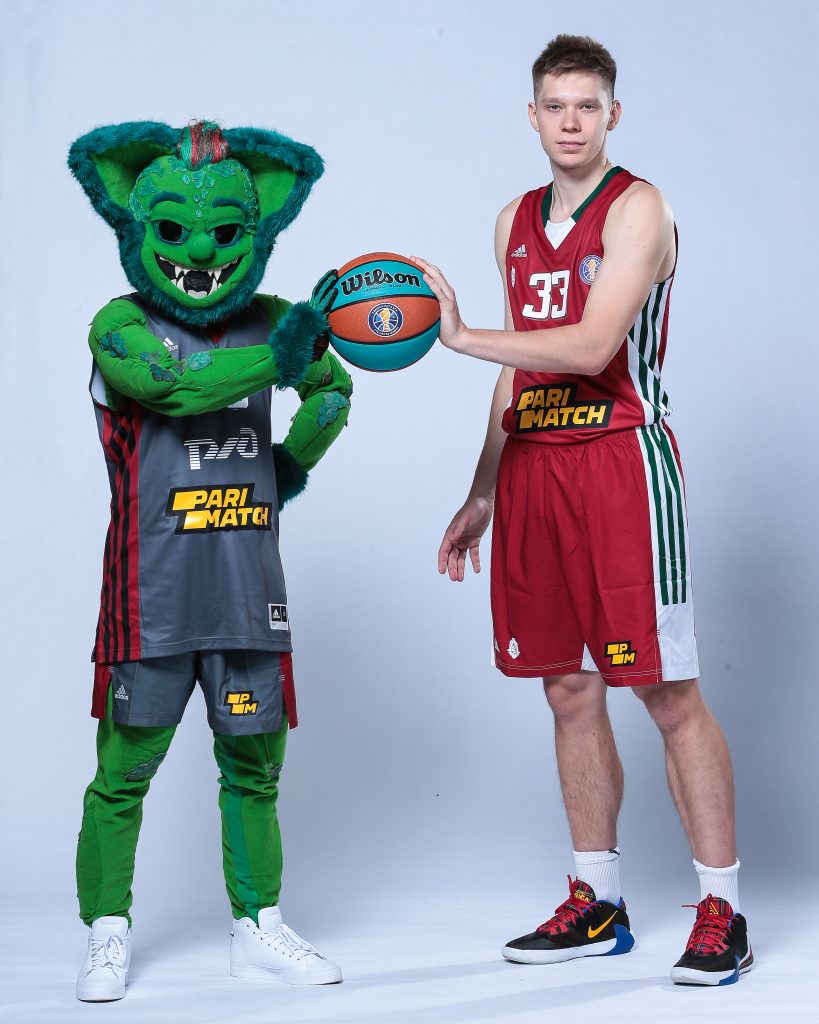 And posed with Ivan Paunic: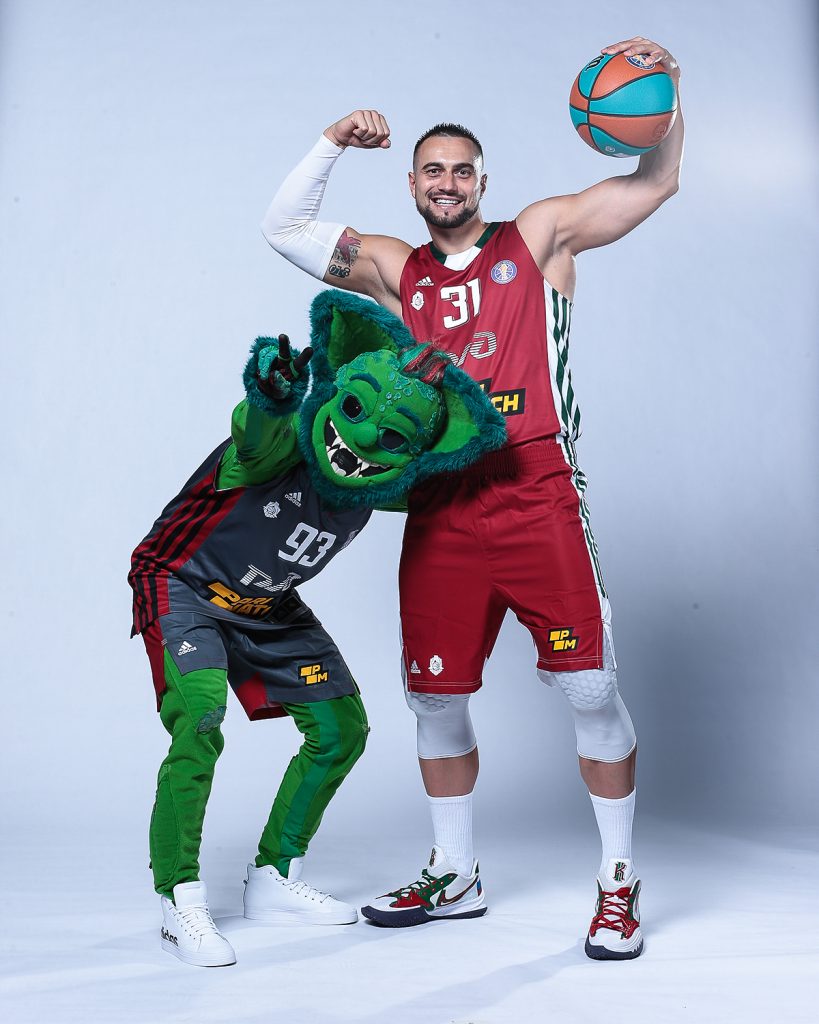 An experienced Serbian guard has prepared well for his arrival in Krasnodar – just look at the customization of his sneakers:
Stanislav Ilnitskiy looked like a real team captain – on the way forward!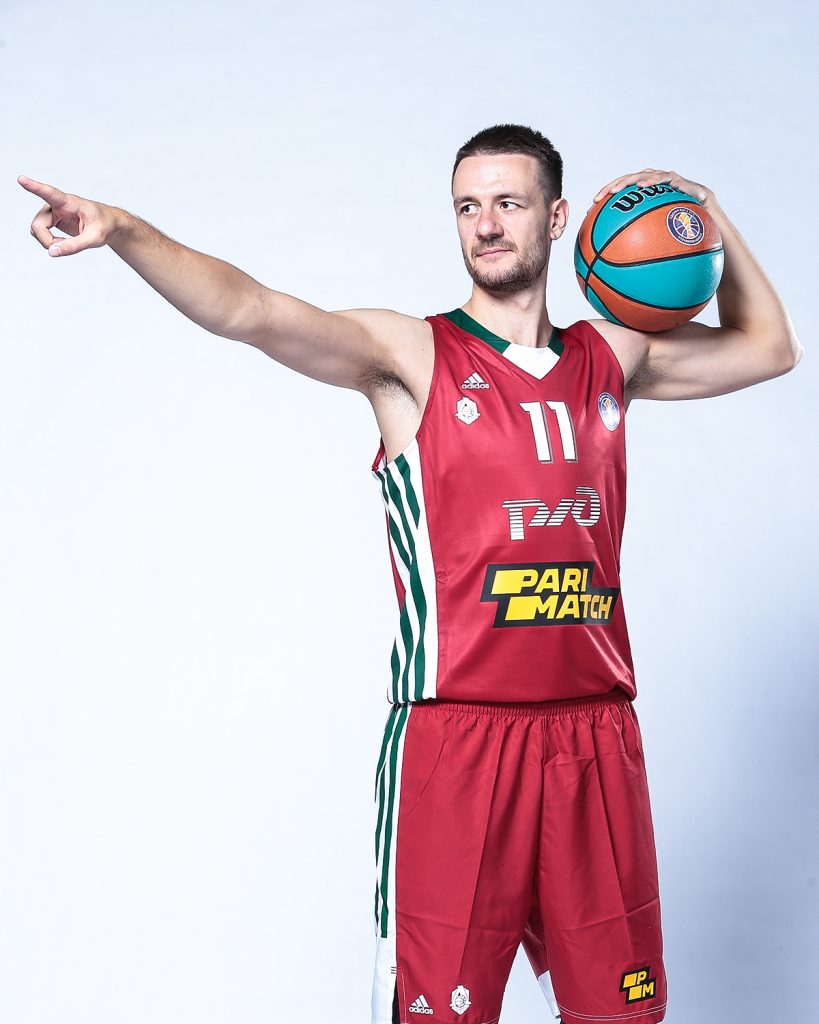 Stanton Kidd planned to cut his beard for the media day – do you think new Loko forward did it?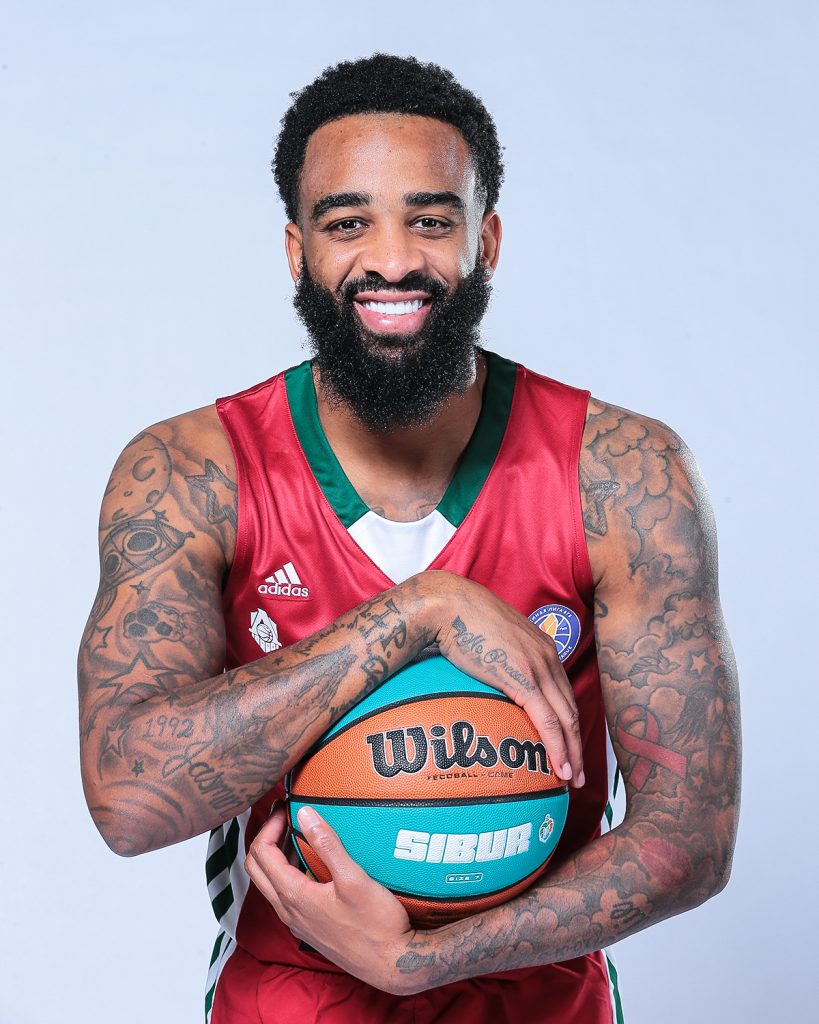 Krasnodar team young talents Vladislav Emchenko and Andrey Martyuk are in a good mood – they are ready to surprise in the new season!