Avtodor to host Kalev in a regular season game.
Avtodor (Russia) – Kalev (Estonia)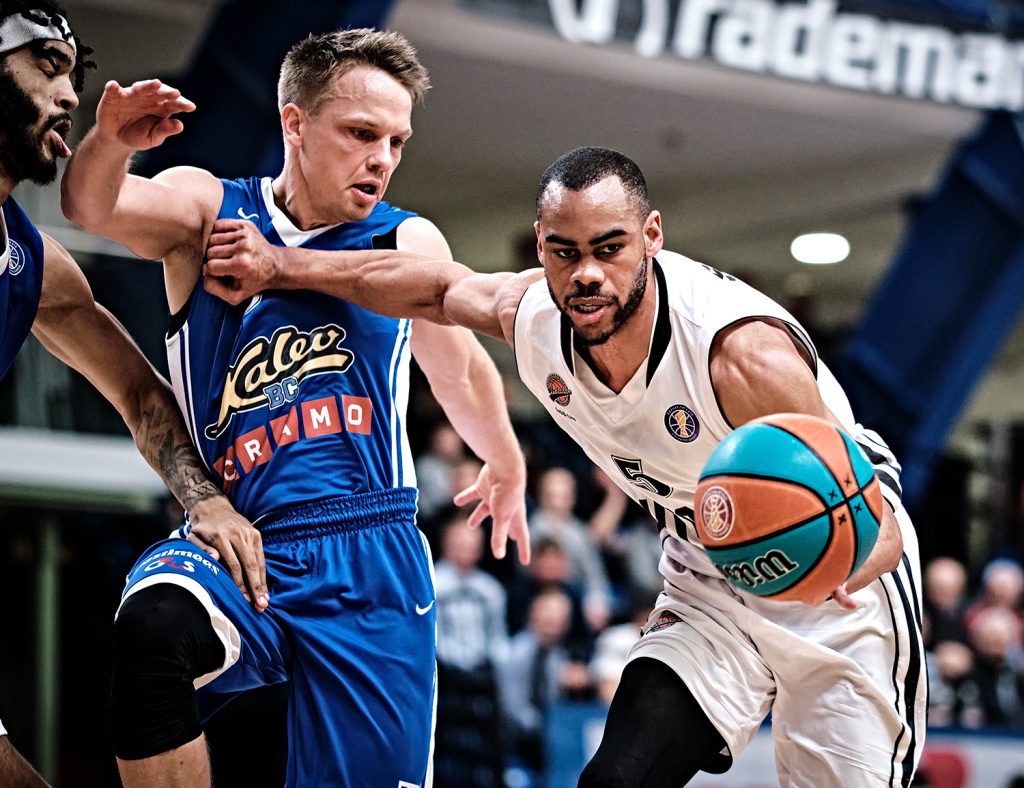 Time: 19:00 (18:00 MSK)
Venue: Crystal SP, Saratov, Russia
Broadcast: vtb-league.com
Fonbet line: Avtodor win — 1,08, Kalev win — 8,00
Avtodor: After bright 2 months with 5 consecutive victories Saratov slowed down. Avtodor lost 3 of past 3 games, thus the game against Kalev should become the breath of fresh air: before that Saratov played against UNICS and Zenit and on Monday they will play vs CSKA. Avtodor are a front runner in the game against Kalev: Gordie Herbert's team have 4th best home offense in the League (87.5 points) while the Estonians allow more points on the road (90.5). In addition, the hosts are significantly better at rebounding averaging 8.2 rebounds more than their opponents (37.9 vs 29.7). Avtodor will probably do their best to break 3-game losing streak.
Kalev: However, Kalev are struggling even more this season. The team have won only once in 7 games, two times they have been sent on quarantine because of positive COVID-19 tests and haven't played in 2021 yet. Additionally, the team came to Saratov with cut roster because of injuries. The "Joker" of the team is still Marcus Keene who is League's best scorer right now with 22.5 points per game. The guard may cause many problems for Avtodor. Many things depend on Devin Thomas, without him Saratov will dominate in both paints.