On Sunday, UNICS will host  Astana in Kazan.
Sunday, November 14
UNICS (Russia) — Astana (Kazakhstan)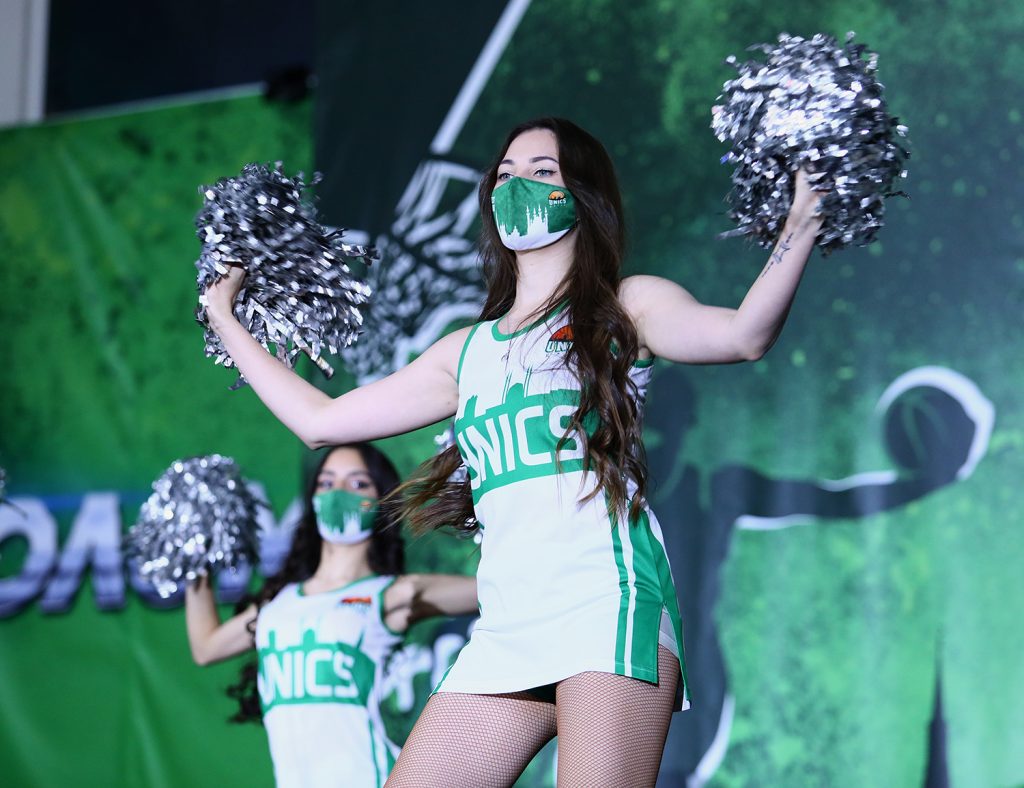 Time: 18:00 (Moscow time)
Location: Russia, Kazan, Basket Hall
Broadcast: Match! Strana, League website
Rivalry history: 17 games, UNICS — 15 wins, Astana – 2 wins
UNICS: Since the end of October, UNICS has been demonstrating consistently high results. Of the 6 games in this month, Velimir Perasovic's squad lost only once — to ASVEL. But the Kazan team has wins over such strong rivals as CSKA, Real Madrid and Panathinaikos. The game with the Greeks turned out to be principled – Dimitris Priftis managed UNICS last season, and Mario Hezonja played for the Greek team. But the key player was Lorenzo Brown, who scored the winning shot in the last minute of the game. Having defeated PAO, UNICS returned to the battle for the Euroleague playoffs, and the triumph in the game with CSKA allowed them to lead the United League standings.
Astana: Nur-Sultan team still the 7th, but they could well be higher. However, last week Astana was unlucky — in a crazy game with Avtodor, the Astana team missed a 15-point lead and lost in the end with a 1 point difference. The leader in this game has changed 16 times! In the game with UNICS, stats are not on Astana side: for the first and only time they were able to beat UNICS in Kazan almost three years ago.
Who to follow: Jaylen Barford quickly burst into the galaxy of star players of the United League, setting a new record – 106 points in the first four games. It is not surprising that Barford leads the sniper race by a large margin, scoring 26.5 points per game. His closest pursuer, Errick McCollum, has almost 3 points less — 23.6. Will Astana leader be able to break UNICS defense, which is in the Top-3 of the League this season?